Ricoh Waikato will help empower digital workplaces by utilising innovative technologies and solutions to make our customers' businesses work faster, smarter and leaner, as well as providing service and support that matches the products we deliver.
Waikato
Cnr Anglesea & London Streets
P.O. Box 758, Waikato Mail Centre
Hamilton 3204
Office Printers and Photocopiers
Cost effective copying and printing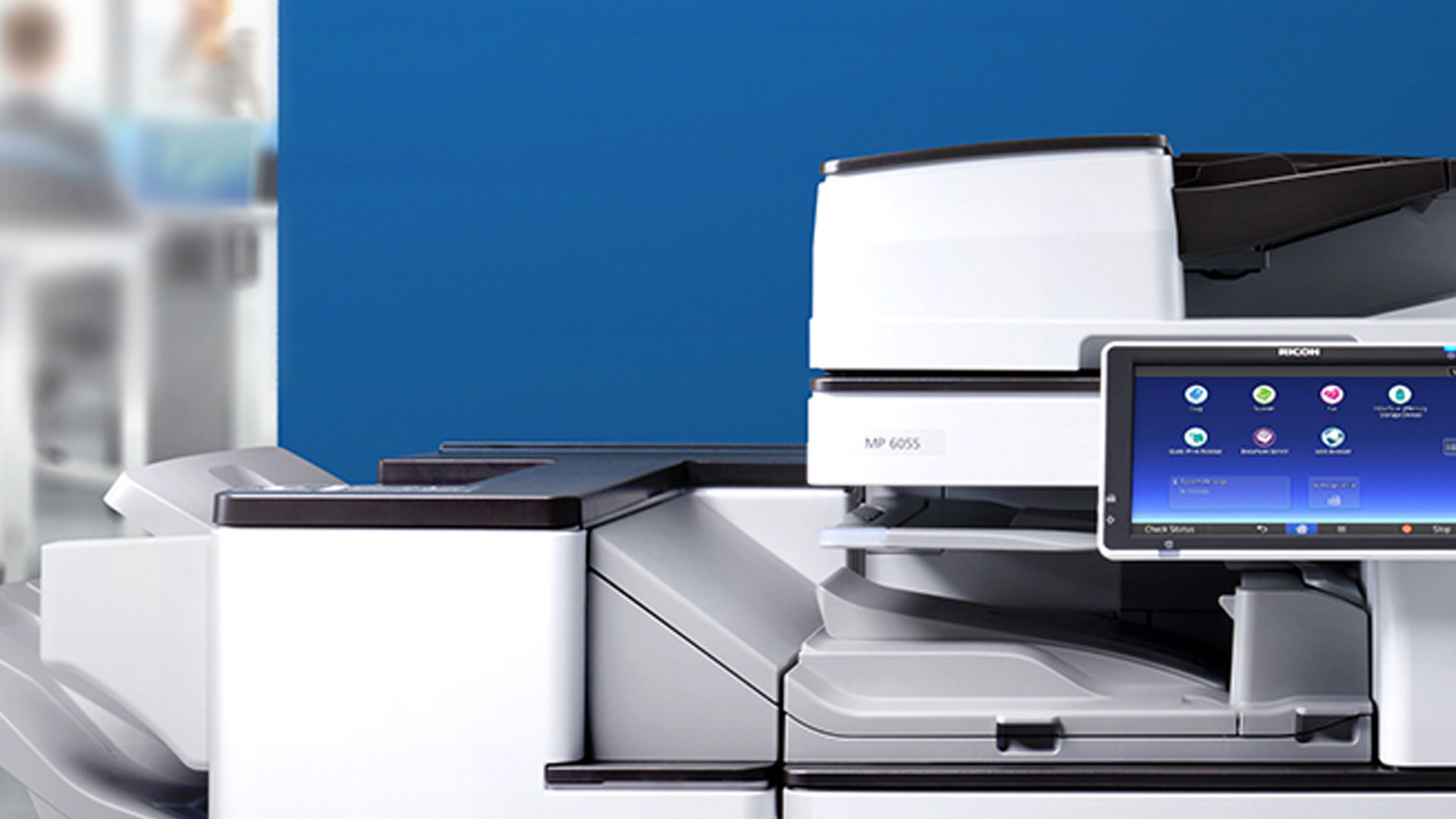 Whether you're looking for a single printer for the office or a fleet of managed devices across a number of locations Ricoh can provide you with cost-effective, fully supported solutions.
Digital Transformation
Fast, powerful, automated processes.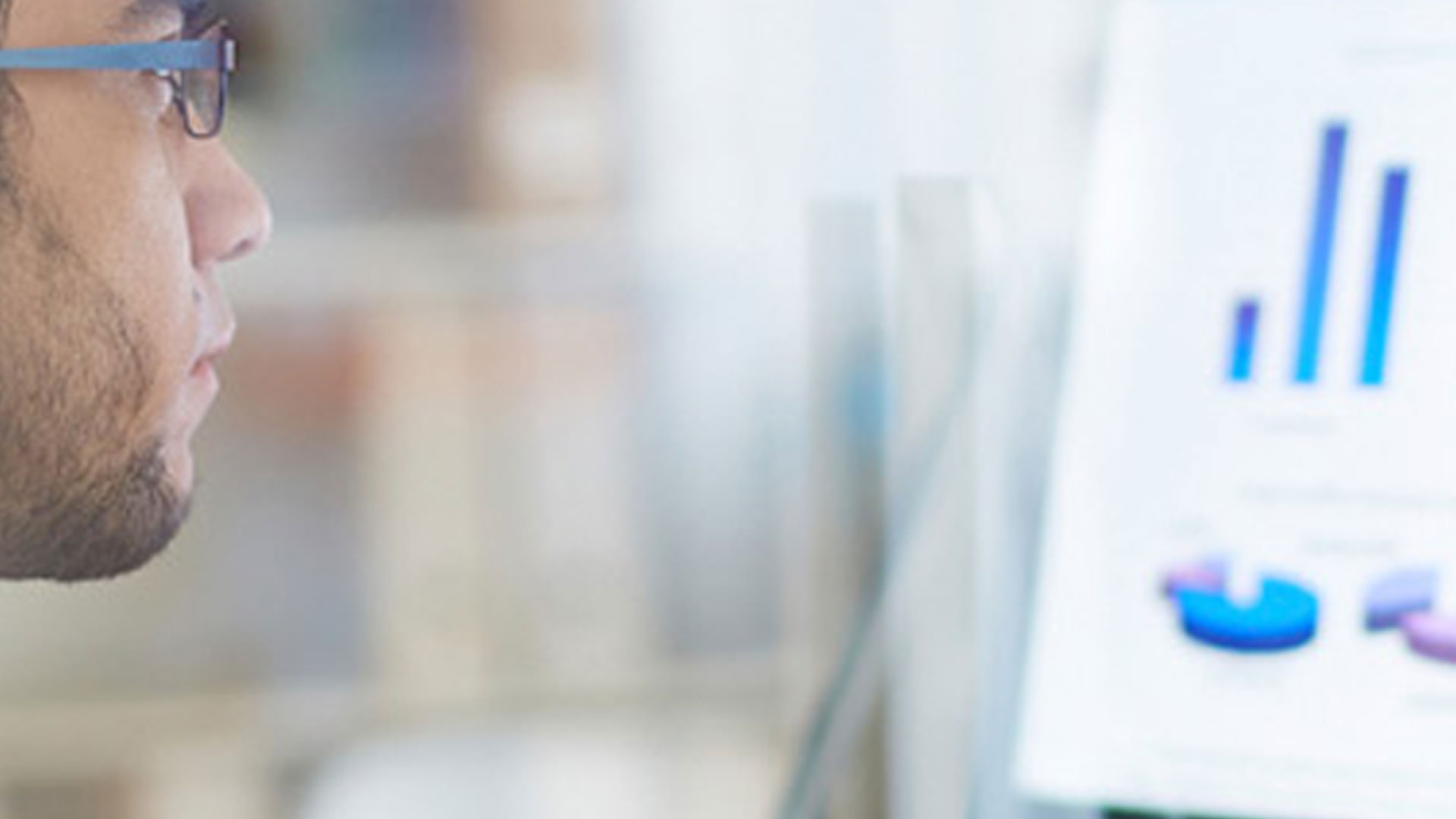 Ricoh's Digital transformation division provides scalable solutions to help you transition from paper-based processes to more cost-effective digital workflows.
We offer expertise to take labour-intensive document management tasks off your hands so that your employees have more time to focus on your core business.
IT Services
IT systems to better drive your business transformation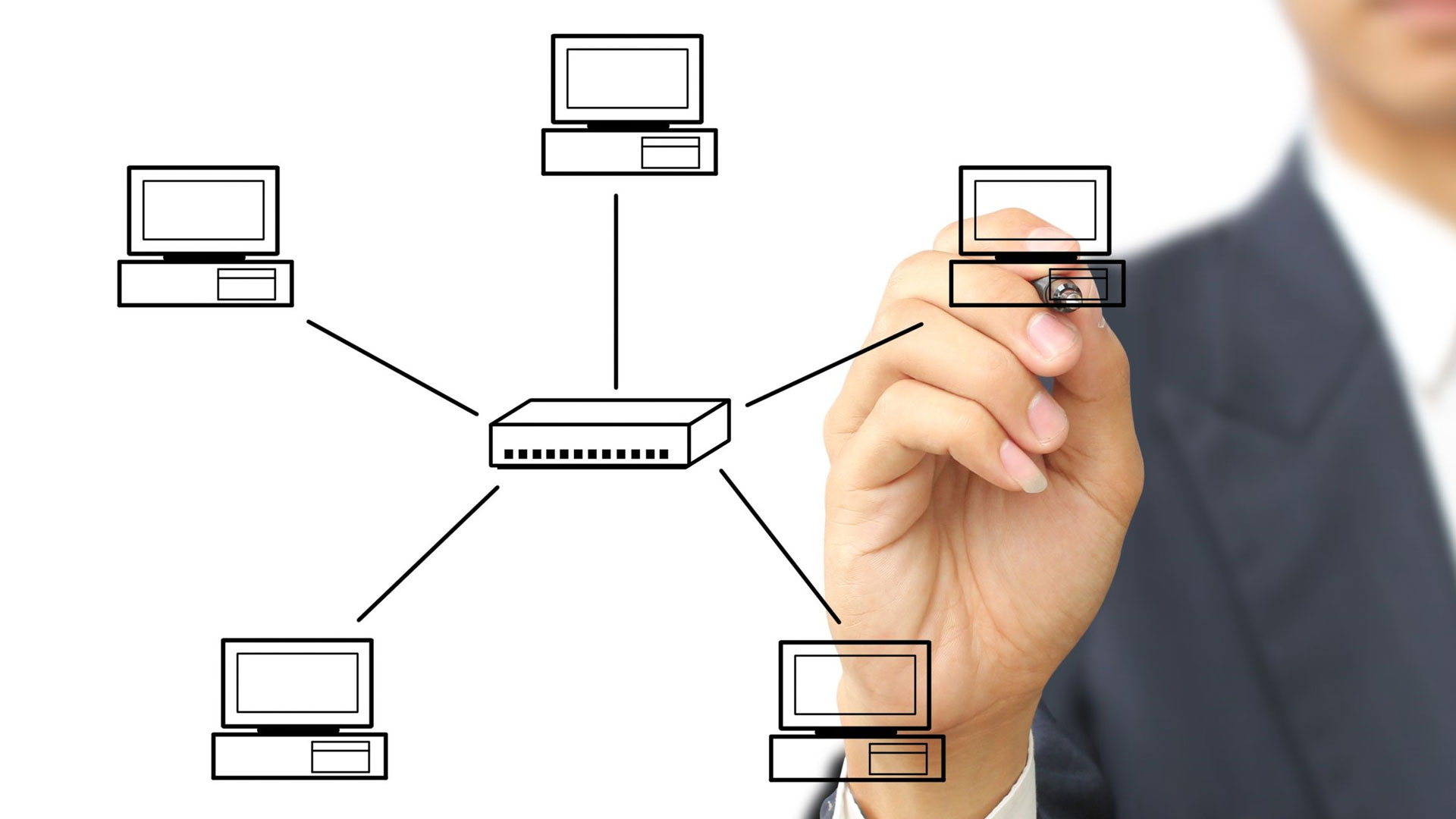 Are you looking to transform your organisation and modernise your IT infrastructure? Regardless of the size of your business, having a well-established IT infrastructure can help increase productivity, protect you from cyber attacks, and give you a competitive edge by expanding your operational capacity.
Deciding what IT solutions work best for you can seem like a complicated process, but it doesn't have to be. Ricoh offers all the solutions you'll need in one place:
Consultancy and project delivery services to establish your requirement and transform your infrastructure with ease.
Cybersecurity services to reveal possible system vulnerabilities and enhance your cybersecurity capabilities against ever-increasing cyber threats.
Remote working and collaboration services to expand the operational reach of your organisation.
Managed IT services to help eliminate IT downtime and avoid costly disruptions to your operation.
Procurement and asset management services provide you with a range of well-established and trusted vendors that offer the lowest rates through Ricoh.
Managed cloud services with custom solutions to address your unique requirements.
Technology as a service enhances your competitiveness while reducing your cost by paying for what you need when you need it.
Ricoh will modernise your legacy infrastructure, tools and platforms and drive transformation across your organisation on your own terms. We will become an extension of your IT infrastructure, providing IT support, technology ad enterprise to empower your digital workplace.
Ricoh Graphic Communications
Your vision, business and future.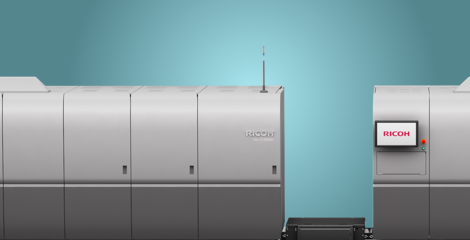 As we transition through a rapidly changing market we are focused on helping our customers to deliver Graphic Communications – Communication that uses a visually appealing medium, whether in print or electronic.
Our customers are brand owners and printing companies who are looking for innovative solutions for delivering these communications. Brand owners want to expand their business by using various marketing tools to deliver their message to their customers. At the same time, printing companies provide marketing services through digitalisation of printed materials and printing services.
Our business is to support our customers' innovation in communication and help them achieve graphic greatness
3D Printing
Bringing ideas to life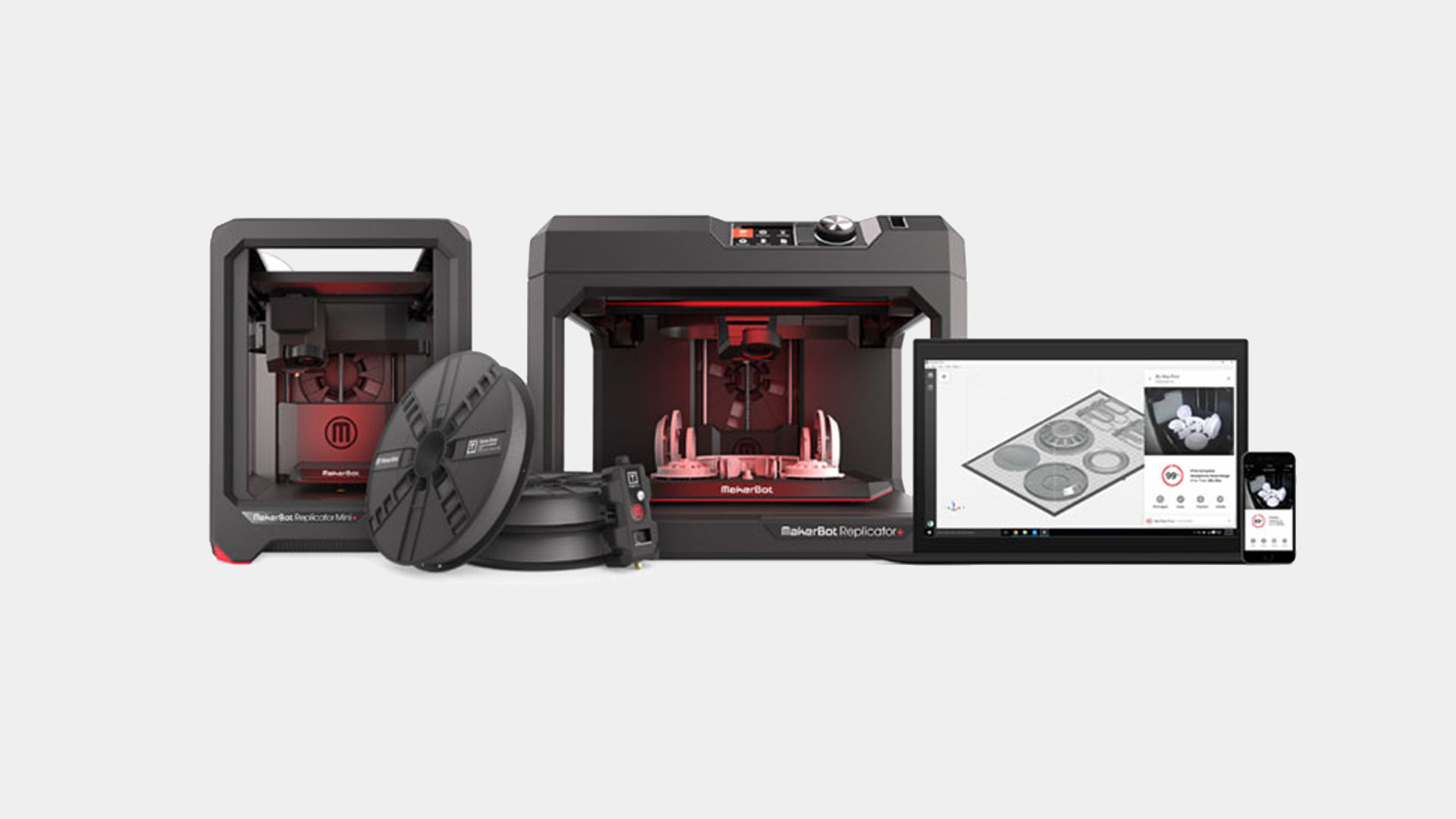 MakerBot are the established market leader in desktop 3D Printing. Their award winning 3D printers and scanners offer superior performance, reliability and ease of use. Bundled MakerWare software makes it easy for everyone, from novices to experienced users to be 3D printing and scanning in next to no time.
Hybrid Workplace
Bring your business together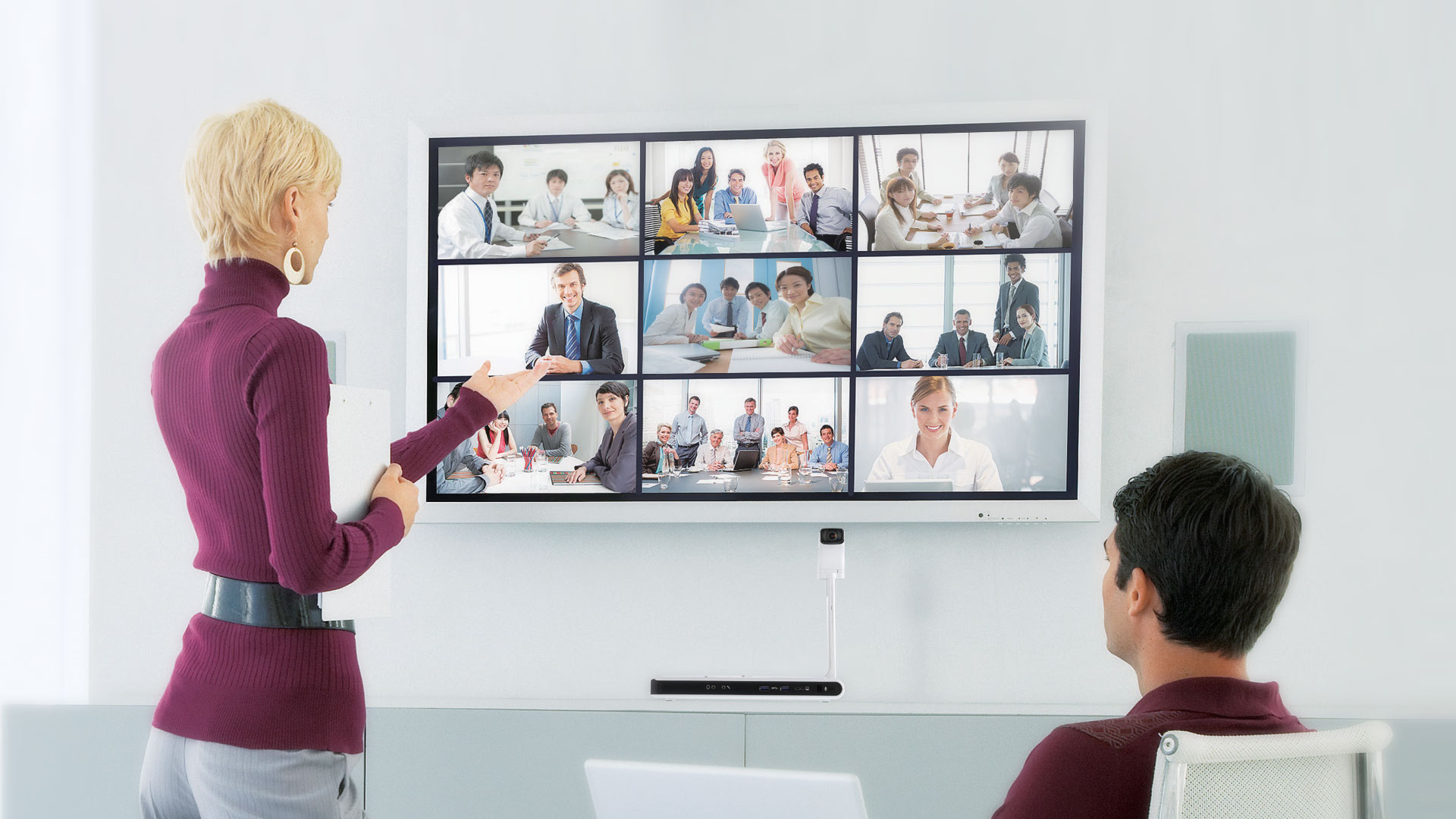 Connect & Collaborate by Ricoh promotes the open flow of information through the use of effective, secure technologies.
Agile organisations require varied collaborative tools and our solutions focus on excellent user experience, providing pervasive, seamless and secure collaboration with anyone, anywhere, anytime on any platform.
Couldn't find what you were looking for?
If you didn't find what you were looking for then contact Ricoh and we can help you.