Leverage the Cloud
to Give Your Business
a Competitive Edge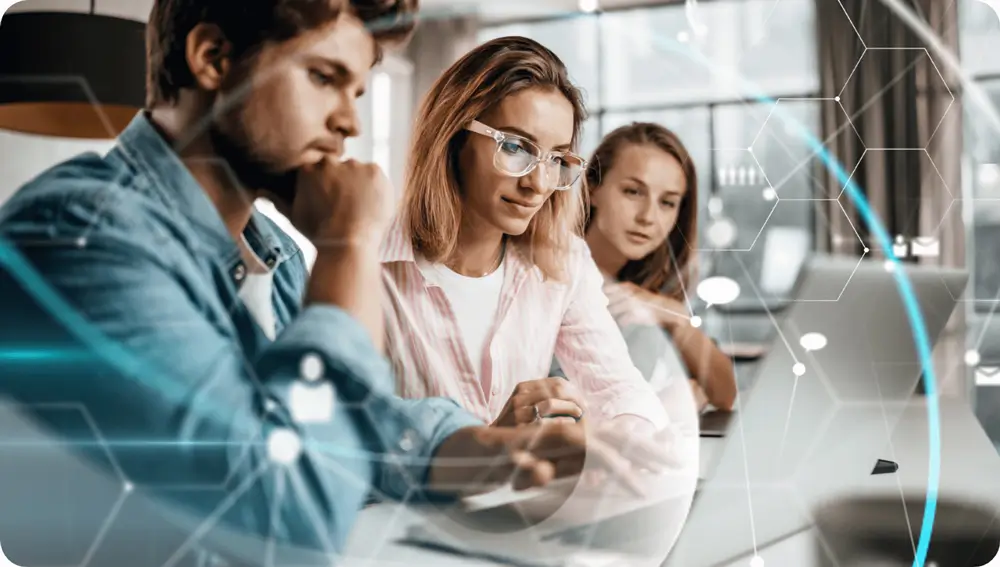 Cloud computing has proven to be a game changer for businesses. With its ability to strengthen resilience, enhance collaboration, and boost customer engagement, the cloud is a key driver of digital transformation for companies of all sizes. By embracing a "cloud-first" approach, you can unleash the full potential of your business to innovate faster, generate new revenue streams, and respond to customer demands with greater agility.
At Ricoh, we've helped many businesses in their digital transformation by helping them adopt a cloud-first strategy, and offering our expertise in migrating their on-premise systems to cloud-based solutions, such as Infrastructure-as-a-Service (IaaS), Platform-as-a-Service (PaaS), and/or hybrid and multi-cloud solutions.
Ensuring All Your
On-Premise and Cloud
Systems Work Together
Making sure that the many different systems in your organisation work perfectly in-sync is no easy task.
Whether you're going all-in with cloud-first approach or want to expand your on-premise infrastructure, we will work closely with you to understand your requirements and goals.
Our professional consulting team will provide comprehensive support every step of the way to help you define and achieve your cloud journey objectives.
Our solutions are designed to help you:
Scalable
Secure by design
Cost-effective.
Conducting customised care
for your critical IT
infrastructure needs
Unlock your business potential with our comprehensive Cloud & IT Infrastructure solutions and services. We provide end-to-end offerings from hardware and software to managed services and consultancy—ensuring you can depend on a single vendor to design and implement the critical IT infrastructure your business needs.
Simplify and Optimise
Your IT Performance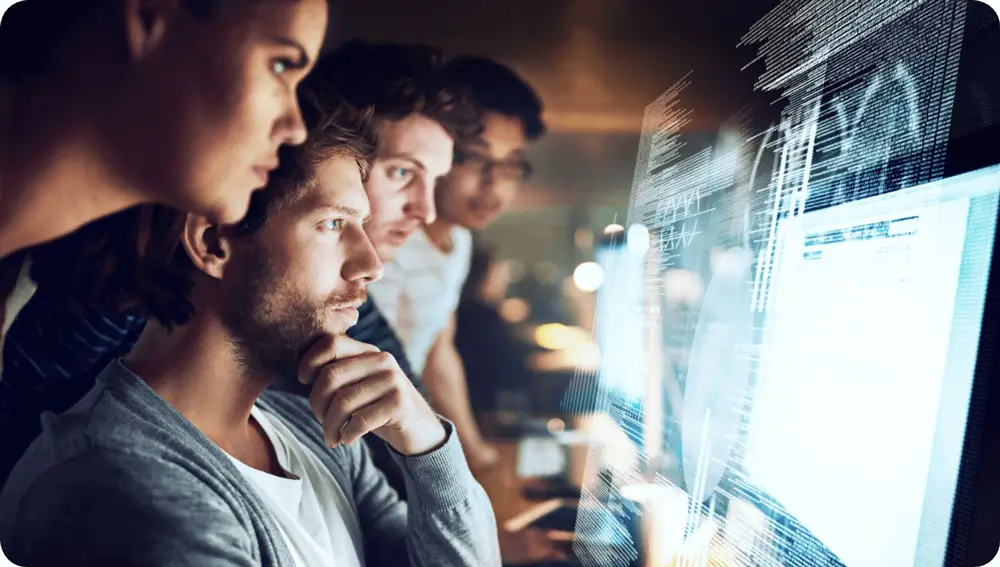 In today's fast-paced digital landscape, keeping your IT infrastructure running at peak performance is crucial for business success. With the rapid increase in data centre energy consumption, investing in resources that ensure uninterrupted uptime for your IT infrastructure has become more important than ever. This challenge is further compounded by the mounting pressure to upgrade IT support services. That's where virtualisation services come in.
Guiding your journey with
comprehensive support
Virtualisation is a key enabler of modern IT infrastructure, offering the agility required to bolster your digital transformation efforts. We offer a comprehensive suite of integrated skills, capabilities, and best practices—providing you with the necessary support to mitigate downtime risks and ensure the highest levels of performance and efficiency.
Our solutions are designed to help you:
Optimise your infrastructure and energy consumption
Accelerate time to deployment
Migrate legacy apps to fully virtualised environments.
Navigating IT solutions with a
vendor-neutral approach
At Ricoh, we understand that finding the right infrastructure solutions can be a daunting task. That's why we take a unique approach to each
client, taking time to analyse your specific needs and security requirements to create an infrastructure plan that is specifically tailored for your business.
Our vendor-neutral approach allows us to provide the best options available to support your needs, giving you the confidence to store,
manage, and interpret data at any scale. With our expertise and industry knowledge, we can help you navigate the complexities of modern IT
infrastructure, so you can focus on what matters most: growing your business.
Our Cloud Computing Solutions
We offer four key Cloud & Platform solutions: Modern Workplace, Public Cloud, Hybrid Cloud, and Backup and Data Protection.
Modern Workplace
Your workplace requires the right tools and a secure environment to unlock the full potential of your employees. With the ability to work securely from anywhere, on any device, employees are empowered to be more productive and satisfied. But with this flexibility comes the challenge of protecting your vital IT assets.
That's where our modern workplace solutions come in. We help organisations create a seamless and secure environment where employees can communicate and collaborate effortlessly across locations and platforms while maintaining the security and integrity of your systems and data.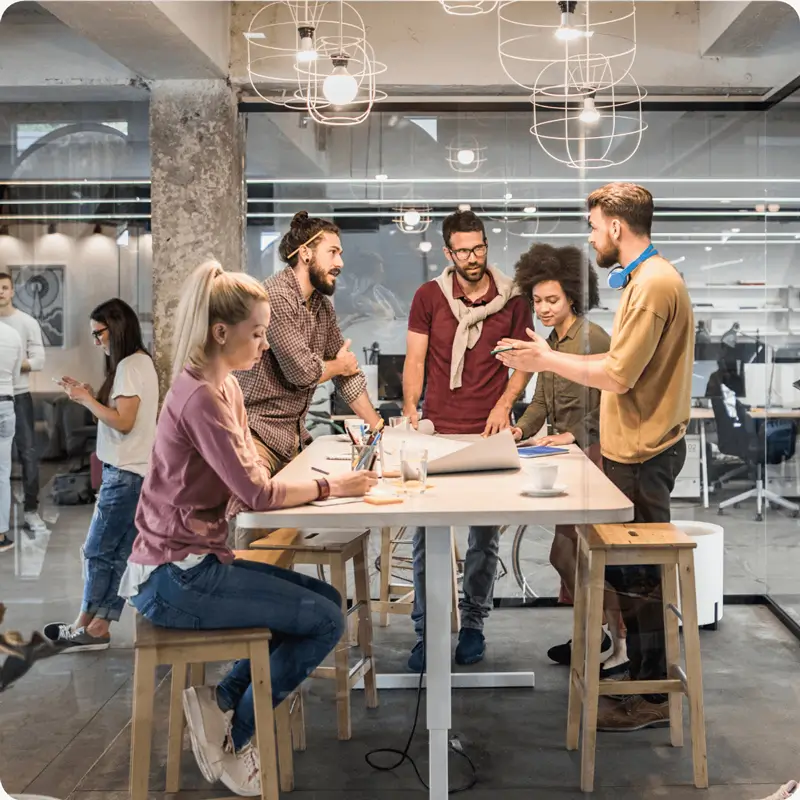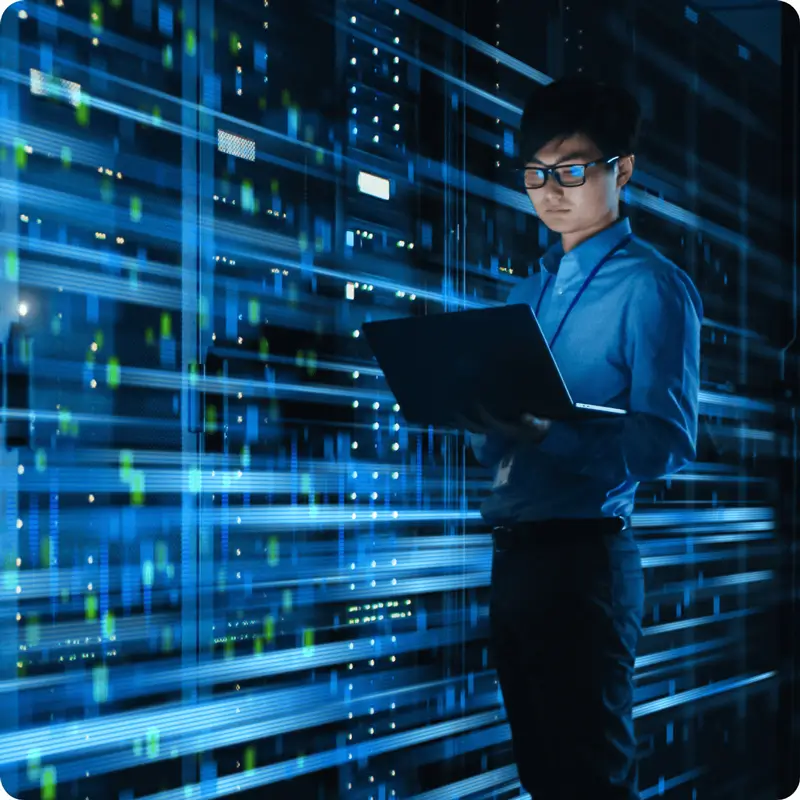 Public Cloud
The public cloud liberates your business from traditional limitations and the burden of ongoing maintenance costs. With the advanced tools and scalable infrastructure of the public cloud, you can focus on your core business goals.
As a managed cloud service provider, we bring our expertise to the stage, helping you develop, customise, and deploy secure, flexible, and scalable public cloud solutions. With our guidance, you can tap into the full potential of the public cloud to achieve your specific goals and elevate your business performance to new heights.
51%
of enterprise IT spending in key
market segments will shift to the
public cloud by 2025."
Hybrid Cloud
A hybrid cloud solution unites the best of both traditional IT and the cloud. With Ricoh Cloud and Infrastructure Services, you get the technology, tools, and apps you need, all while avoiding the limitations and costs of traditional IT infrastructure.
As a managed cloud service provider, we can guide you in developing, customising, and deploying secure, flexible, and scalable hybrid cloud solutions. With our expertise, you can strike the perfect balance between on-premise and cloud systems, meeting your specific needs and goals in a unified and harmonious manner.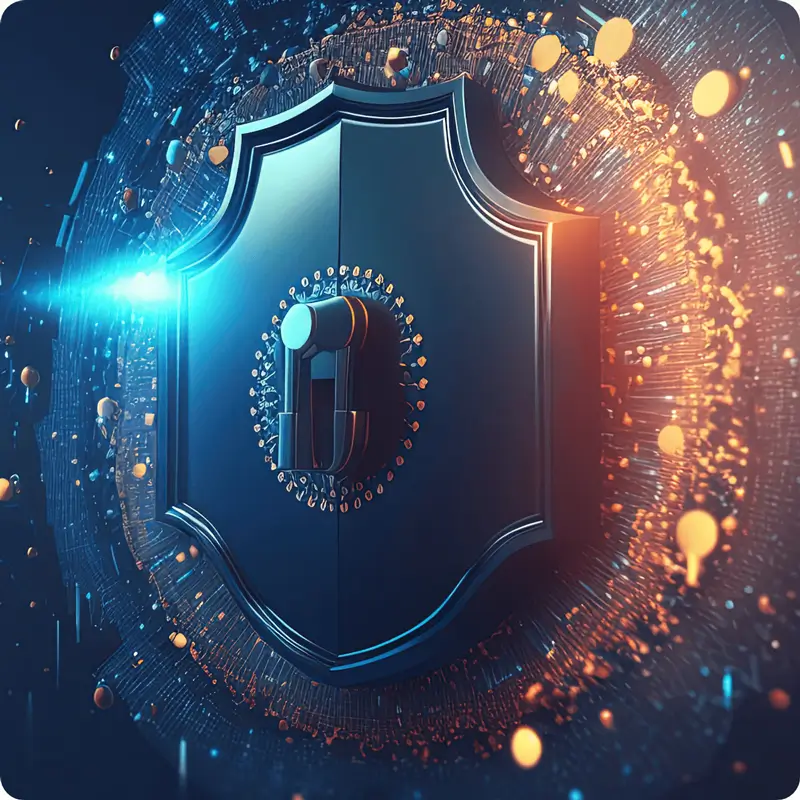 Backup and Data Protection
Our Backup and Data Protection solutions help businesses to ensure continuous operations when the unexpected happens. By leveraging cloud technology, businesses of all sizes can trust in the security and accessibility of their backups from any location, to restore operations swiftly, keep employees productive, customers informed, and uphold service level agreements (SLAs). Our experts are ready to help you find the best Backup and Data Recovery solutions for your endpoints, servers, and applications.
Why Ricoh?
Ricoh is a leading provider of digital services, process automation, and information management solutions designed to support digital transformation and optimise business performance. Backed by an 85-year history of cultivating knowledge and nurturing organisational capabilities, Ricoh empowers the creation of digital workplaces utilising innovative partners and technologies, providing the expertise and services that enable individuals to work smarter from anywhere.
Advisory & Design
We work with our customers to understand their business objectives and barriers.
Build and Deploy
We build the right solutions and successfully deploy to optimise adoption.
Manage and Support
We manage and support the deployed solutions and tech environment proactively.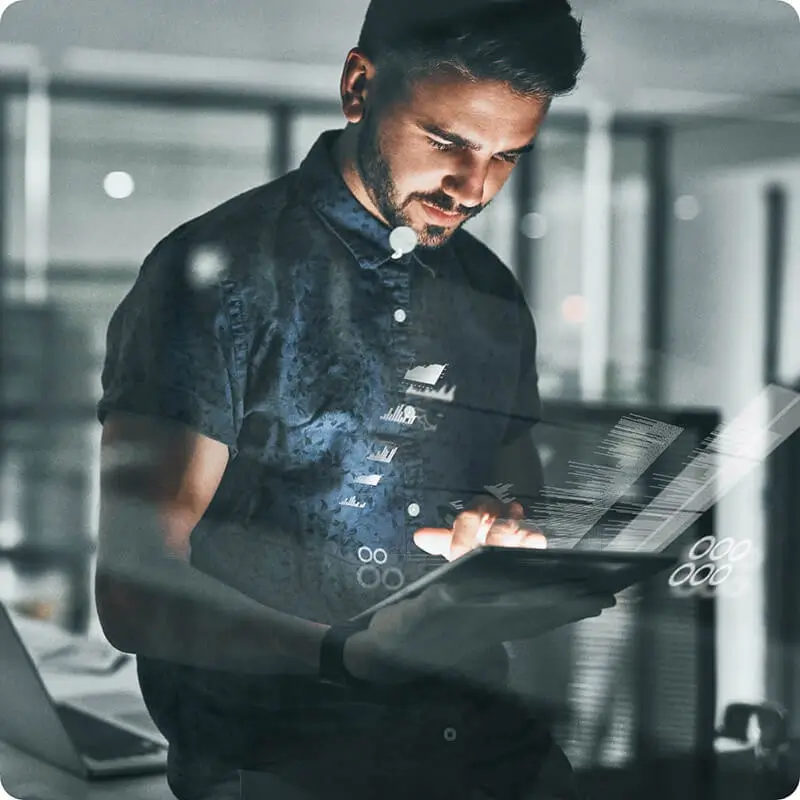 Ricoh Professional & Managed Services
Professional & Managed Services offer businesses a cost-effective and reliable solution to their technology and cybersecurity needs. Your business can have all its IT needs taken care of by a team of experts who will ensure your systems and network are up to date, secure, and reliable.
By outsourcing your network management, server monitoring, data backup and recovery, and cybersecurity needs to a third-party partner, you can reduce the costs and risks of hiring internal IT staff. Technology worries shouldn't slow down your business—let Ricoh's Professional & Managed Services take care of it all.
Recommended resources for you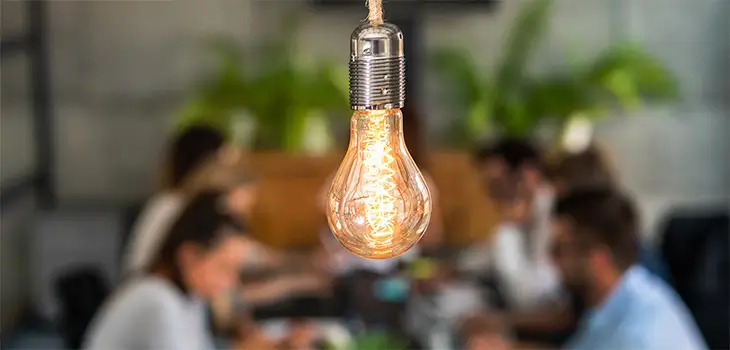 Article
Bridging Creativity and Productivity in the Modern Workplace
Strike a balance between creativity and productivity in your organisation with innovative solutions that empower effective collaboration in a modern workplace.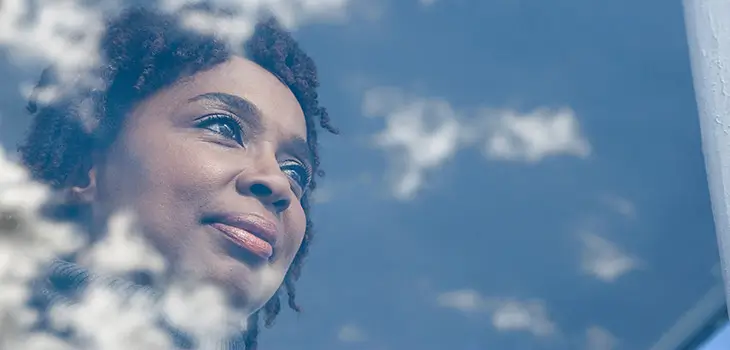 eBook
The Cloud Computing Advantage
Why do you need to embrace the future of cloud computing? This ebook highlights the advantages of fully virtualised environments in transforming your business.
Unlock your potential with our Professional and Managed Services
Fill out the form and one of our expert team members will be in touch with you.