Social Impact and Broader Outcomes
To improve our understanding of how Ricoh can make progress in Broader Outcomes and create a positive social impact through our business, we enlisted the assistance of Wellington based impact agency, Ākina. With their guidance we have reviewed our new procurement strategy, supply chain, recruitment policies and partnerships.
Our commitment to broader outcomes was validated recently on completion of a recent Te Tiriti o Waitangi workshop with Treaty Resource Centre, when we received this feedback from our facilitator:
"I've facilitated literally thousands of Treaty workshops, across all sectors, but Ricoh is one of less than ten businesses that have ever requested a workshop and one of the very few in any sector that already had HR strategies and targets for addressing under-employment of Māori before even looking at implications of Te Tiriti."
Christine Herzog
Coordinator, Treaty Resource Centre
Our Social Impact initiatives are broken into three sections:
Supporting Local & Regional Economies

We aim to demonstrate how our Dealer Network, Social Procurement Strategy and strategic partnerships will support regional economies whilst continuing to create employment opportunities for Māori, Pasifika, Women, Disabled & Youth.

Skills & Workforce Development

People are our greatest asset, and Ricoh provides our employees with many training and personal development opportunities so they can progress their careers. This is available to every employee at Ricoh. Coupled with our commitment to increasing our Māori & Pasifika workforce, we will improve outcomes for the targeted Priority Groups.

Increasing Employment Opportunities

Ricoh invests in our customers, employees, and community. We also invest in local/regional economies. This investment stimulates business and creates job opportunities for the people of that community.

"Te Akatea Maori Principals Association has enjoyed a long and ongoing special relationship with Ricoh. Ricoh has absolutely contributed to the positive outcomes for our students and students across our membership schools. Their continued support of Te Akatea as an organisation make it easy for our membership to engage with them and experience the same high trusting and quality relationships as I have."
HALEY MILNE – VP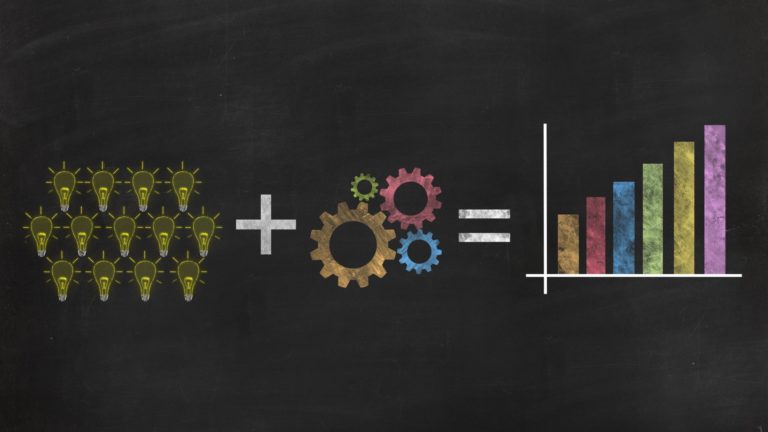 "If you don't measure it, you cannot improve it" is a mantra Ricoh lives by. Broader Outcomes is very new to our organisation, and we are still working through the development of a framework which will deliver on our shared objectives, as well as provide a mechanism in which we can measure and report these outcomes.

Partnerships with organisations like Ākina and Amotai are so important for this. With their guidance and support, moving forward we'll be able to provide metrics on our collective successes.
The Ricoh Difference
We believe our main difference lies in the totality of our offering. No other organisation in our industry has the experience or partnerships which Ricoh can leverage to achieve our shared desired outcomes.
We are the only Amotai accredited buyer in our industry with access to their network of Māori & Pasifika businesses. With Amotai's assistance we will identify procurement opportunities, target Māori & Pasifika organisations to increase our overall spend; therefore, contributing to the Governments target of 5% procurement spend with Māori and Pasifika Organisations.
We are also the only organisation in our industry to engage with Ākina, who have grown our understanding of Broader Outcomes, assisted in establishing our future goals and metrics associated with them.
Ricoh enjoys giving back and understands how important philanthropy is. We have partnered with several sports organisations throughout New Zealand to provide access to sports in communities where this isn't always available.
We also support a long list of charitable organisations. These include (but are not limited to):
Ultimately, Ricoh is committed to contributing to a more sustainable society and has been participating in aspects of it for years. We know that there is a long way to go but are committed to continually building on the foundations we've laid.