Supporting Local Regional Economies
Exclusive Dealer Network
To deliver our products, services, and support nationwide, Ricoh utilise a network of exclusive dealer agents. These Dealers are locally owned and operated, contributing to regional economies, and creating employment opportunities.
Each year Ricoh injects $35M into these regional economies via our Dealer Network which improves the performance of local businesses and creates positive financial outcomes for the region.
We also have an exclusive dealer network in the Pacific Islands. Through this network, we provide economic and employment outcomes for Pacific nations as well.
Social Procurement Strategy
Wherever possible, Ricoh elects to keep procurement local. This includes cleaning contracts, building maintenance contracts and catering to name a few. We believe in supporting the communities that support us. We have also committed to undertaking a review of all national contracts to explore regionalization, therefore injecting additional income and job opportunities into the local economies.
We are completing a review of our current supply chain with the assistance of Amotai to gain a better picture of our spend with different business types. We will use their expertise and sellers network to improve our social procurement process. We have also updated our procurement policy with longer response times for tenders to ensure that smaller, regional, and Māori owned organisations find it easier to tender for our business. We have committed to increasing our current spend of $1.5M with Māori and Pasifika businesses to $2.6M by 2025 including utilising Māori organisations to redesign our toner recycling boxes and translating our values into Te Reo Māori.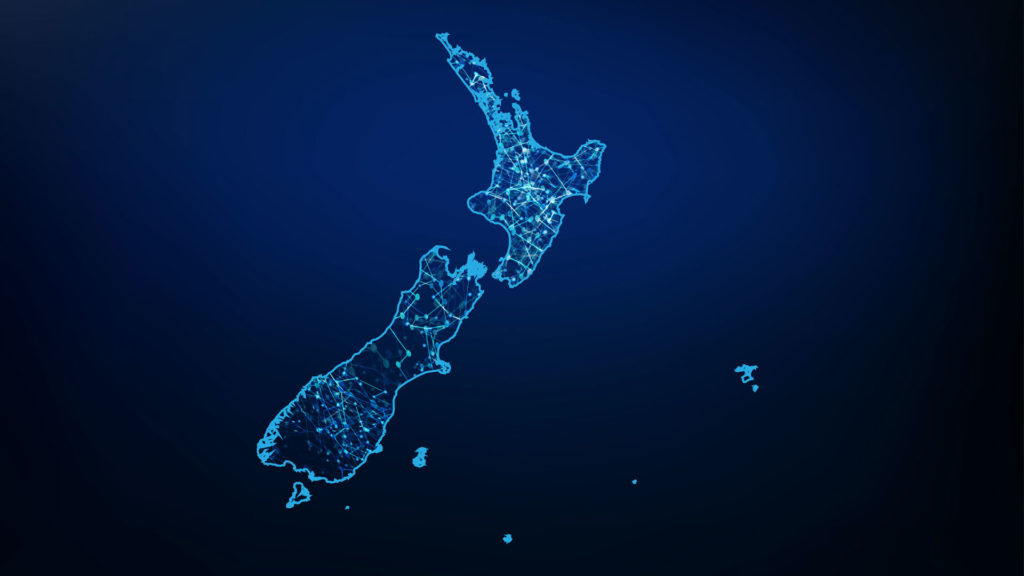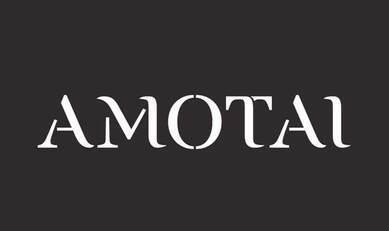 We will also share access to Amotai's Sellers Network with our customers and partners to actively encourage their participation in this social procurement journey. We are currently reviewing their supply chain to see if opportunities are available to complement our efforts. Underpinning all of this is our Ethical Supplier Agreement which now includes metrics to assist with measuring our success under Broader Outcomes and ensuring our supply chain's values are similar to our own.