Skills & Workforce Development
Staff Growth and Development
Study & Membership Program

Ricoh provides all staff the opportunity for personal and professional development through our Study & Membership Program. Ricoh will contribute to the costs of attaining higher education, plus provide paid time off for study for exams.

Microsoft Certifications Training

Every member of IT Services Team is encouraged to undertake Microsoft Certifications Training to enable them to stay in touch with the ever-changing landscape of the technology industry as well as maintain our Microsoft Gold Partnership status.

Māori & Pasifika, and Accessibility

Our target of 10% Māori & Pasifika, plus our Accessibility Tick Journey will mean this training will be available to more people from the priority groups targeted by Broader Outcomes as well.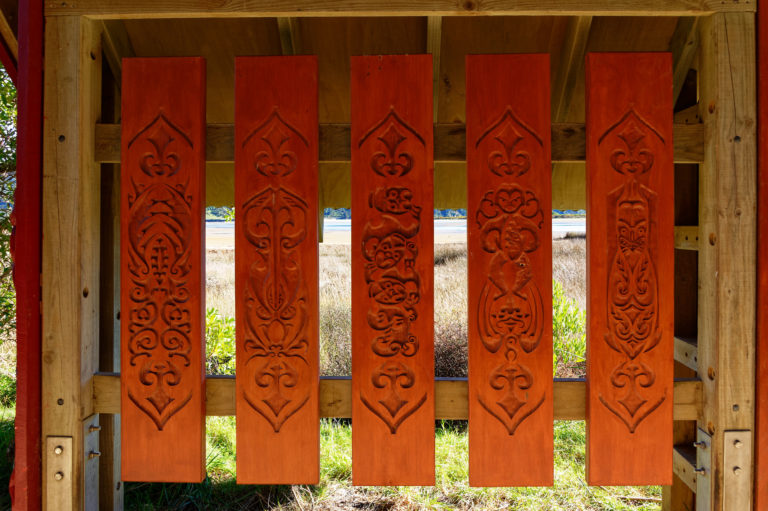 Ricoh has recently created a Māori Engagement Committee; Kōmitimiti who is developing a framework for engagement with Māori employees, customers, and organisations. They are charged with developing our organisations overall understanding of Te Ao Māori, Te Reo Māori, Te Tiriti o Waitangi and the Māori culture. The aim is to make Ricoh an employer of choice for Māori people throughout Aōtearoa by creating roles that work embrace the Māori Culture.
Ricoh is also the only manufacturer of Printers/Photocopiers where Te Reo Māori is an available language. This has also been extended to the PaperCut user interface as well. This encourages the use of Te Reo Māori within all of Ricoh's customers, Commercial, Government & Educational.
Supporting Economic Development for Priority Groups
less than 3%

of all employees in the technology industry identify as Māori or Pasifika.

over 5%

of our workforce is Māori or Pasifika according to a voluntary survey of Ricoh employees.

10% by 2030

Although better than the industry average, we are committed to increasing the number of employees that identify as Māori or Pasifika.
To assist with achieving this, we've engaged with
Tupu Toa
&
The Pūhoro STEM Academy
. Ricoh is committed to opening career pathways to Māori & Pasifika people.Accessibility Tick Logo
Ricoh has also committed to re-certifying with
Accessibility Tick
(2022) which has already successfully provided employment opportunities within Ricoh and career pathways for those with physical disabilities.
As an equal opportunity employer, we provide career progression for individuals based on capability, rather than background, ethnicity, sexual orientation, or disability. We have measured our management structure for many years, noting our leadership comprised of 15% female in 2019 growing to 18% in 2021. We will continue efforts to increase this number as well.