Book an Envizi demo and support The Kindness Collective's Christmas Joy Store
For every demo booked, we will donate $100 to The Kindness Collective to give disadvantaged kids a better Christmas.

About Envizi
Overcome the problems of data collection, analysis, and reporting using this cloud-centric ESG solution tailored to seamlessly fit your business requirements.
Effortlessly gather, manage, analyse, and report your environmental, social, and governance (ESG) data through IBM - Envizi SaaS offering tailored to fit your business requirements by Ricoh.
Empower enhanced sustainability performance based on a robust data management framework designed to establish a singular and dependable data repository, catering to all your ESG reporting needs.
Recommended resources for you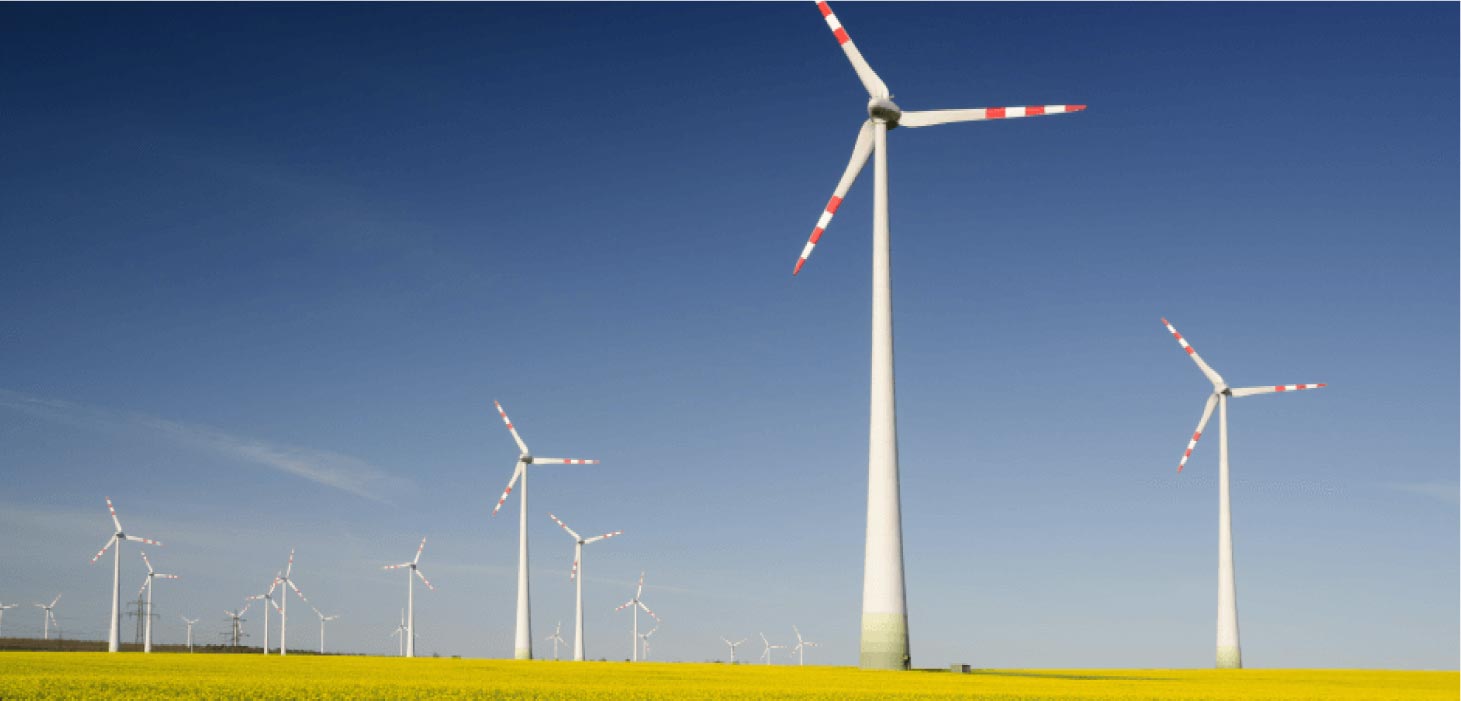 Article
Sustainability: An Opportunity for CIOs
Sustainability is an opportunity for CIOs to drive their technology agenda and help their organisations achieve their sustainability goals.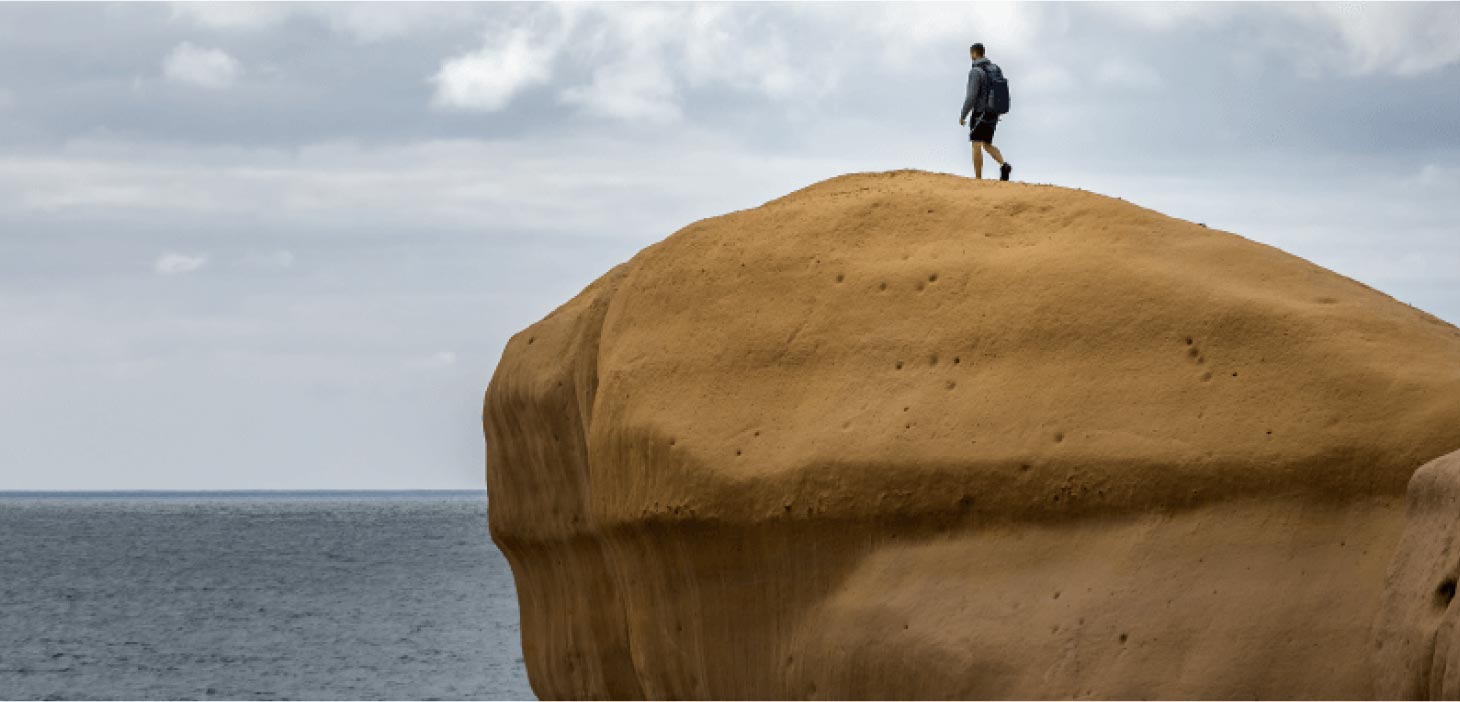 Article
Business Automation and ESG: A Match Made in Heaven
Sustainability and environmental, social, and governance (ESG) are becoming increasingly important to businesses of all sizes.