Ricoh, your invisible technology partner
As a global provider of cloud and managed IT services, Ricoh can transform the way you work. By partnering with us, your organisation can achieve invisible technology. Leave your mark on your company, your industry and on an entire world of possibility for your customers. Be visible with Ricoh and Microsoft.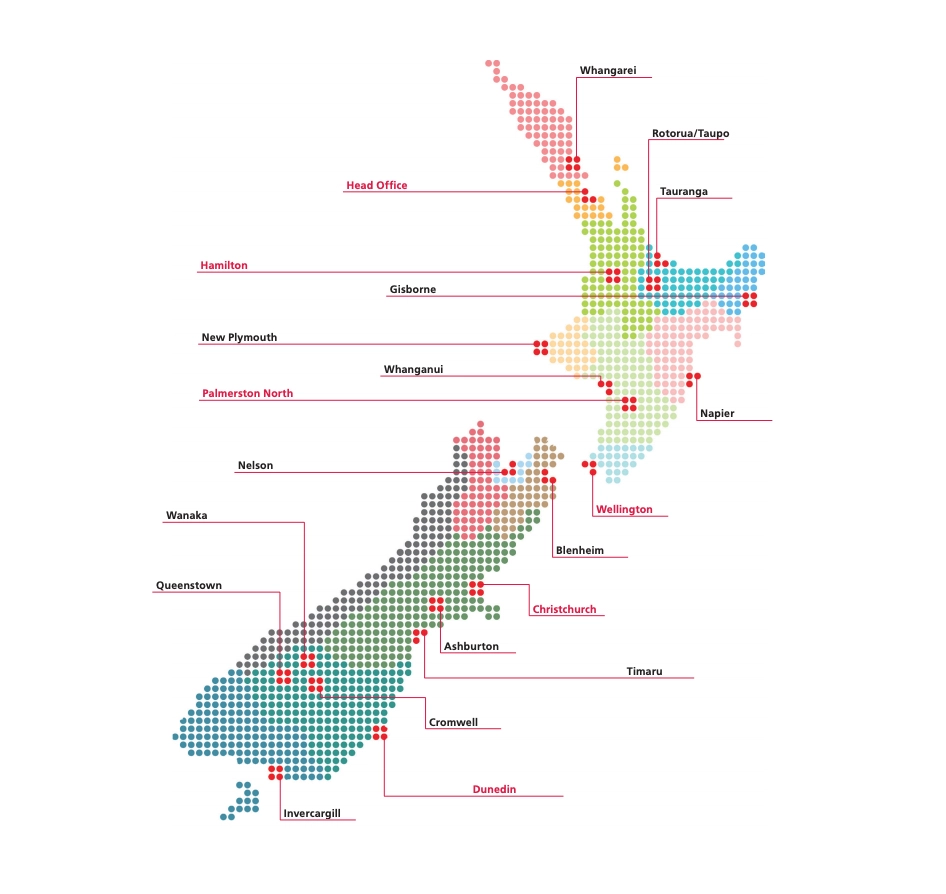 We are where you are
Our New Zealand based support team will ensure that your services are monitored and working to keep your business performing.
We can provide expert remote support as well as accredited, on-site engineers for the highest level of support.