Back to results
Microsoft Windows Autopilot
Experience zero-touch IT
Fully optimised device deployment for your hybrid workforce with Microsoft Windows Autopilot. It simplifies the way devices get deployed, reset and repurposed.
Windows Autopilot works from the get-go. Simply unbox your device and configure from the cloud in just a few steps. Easily deploy the latest version of Windows 11 to existing devices so users can resume work right away.
Users can keep track of their Windows Autopilot configuration progress on their device. The enrollment status page helps ensure devices are fully configured, compliant, and secure before users can access the desktop.
Quick and easy provisioning without any hassles delivers better and personalised user experience.
Move to the cloud at your own pace. Connect devices deployed with Windows Autopilot to Azure Active Directory (AD) and mobile device management.
Repurposing a device for the next user is easy with Windows Autopilot. It helps remove personal files, apps, and settings, and reapply the device's original settings, all while maintaining its identity in Azure AD.
How it works 
Reduce the time in setting up your employees to work in a hybrid workplace. With Microsoft Windows Autopilot, there's no need to reimage or manually set up new devices before handing them out to your users. Ricoh can ship them, ready to go, straight to your employees. 
Step 1 - Device registration
We can automatically add new devices to the Windows Autopilot deployment service for you.
Step 2 - Profile creation and assignment
We can help you customise your set-up by creating a profile to assign to all your organisation's devices.
Step 3 - Shipping
As your IT partner, we can set up devices remotely to deliver your apps and setting to your users, even when the device is shipped to them directly.
Carousel Slide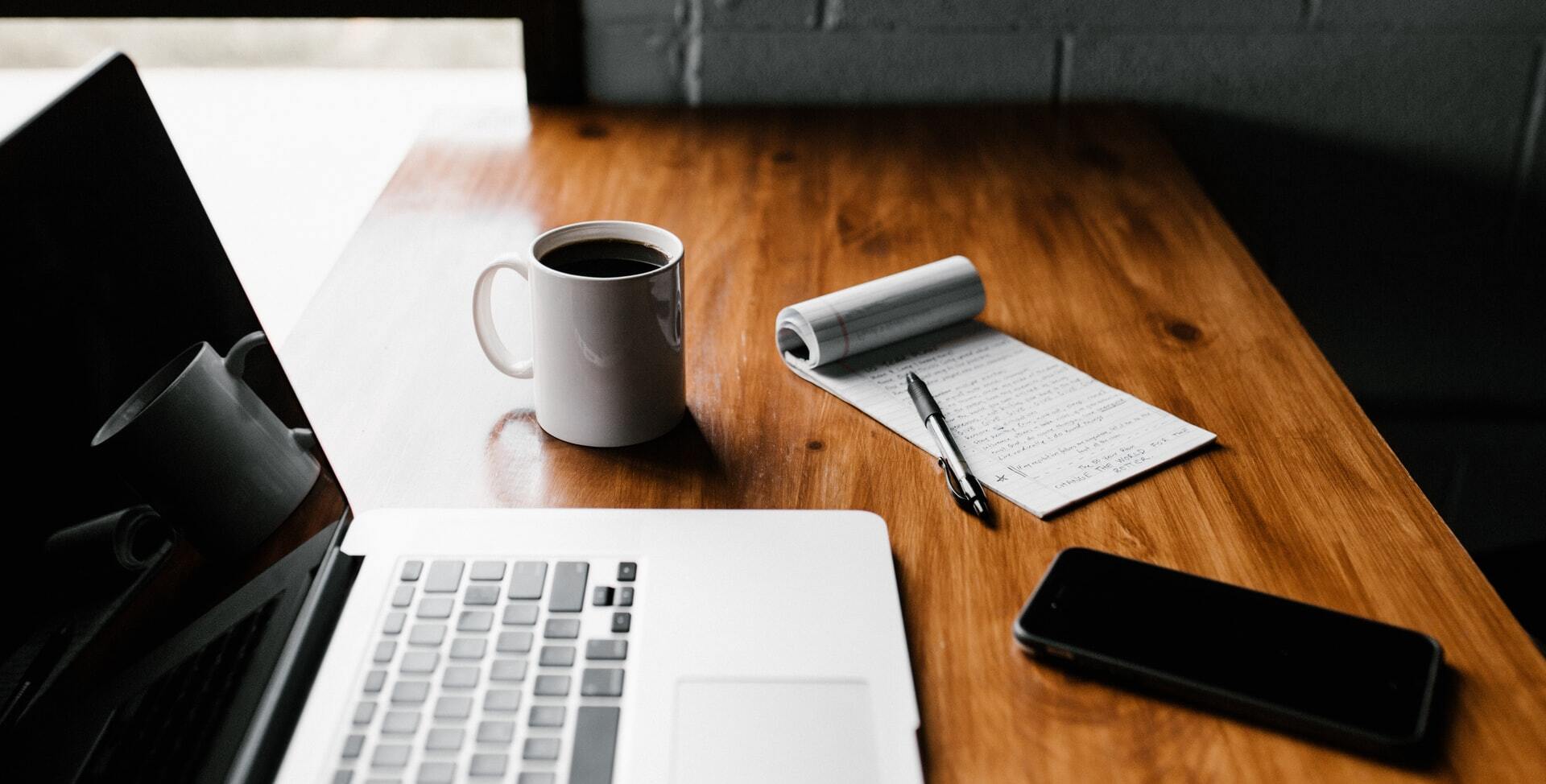 Carousel Slide 2
Windows Autopilot is part of a complete productivity, mobility, and security solution.