How does Microsoft 365 provide ease-of-use across devices?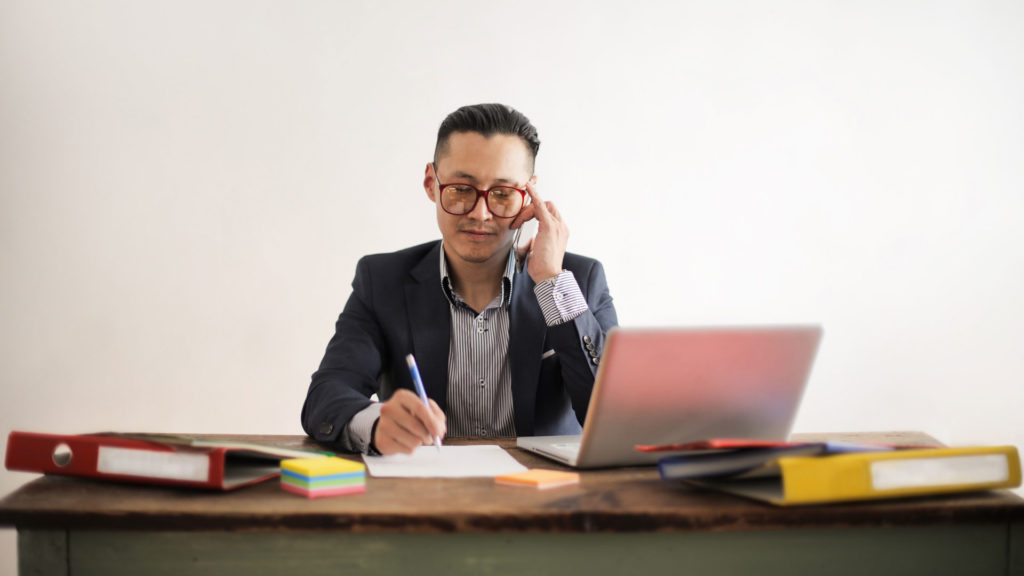 With the unprecedented rate of technological advancement, the way we work is changing. An office is no longer confined to a physical space, with the mobility of devices empowering employees to work anywhere, at any time.
So, as a business, how can you ensure you can get the most out of your device fleet while satisfying end-user experiences? Microsoft 365 is the solution.
With interactive and collaborative features, the 365 suite offers a range of tools to support effective communication between all areas of your business, resulting in greater productivity and digital workflows.
At Ricoh, we've broken down the key ways Microsoft 365 supports ease of use across device fleets, enhanced end-user experiences and hands-on collaboration.
Interactive
Whether it's a meeting or important presentation with a client, you need everything to run smoothly without the hassle of IT getting in the way.
Through the Microsoft Whiteboard App, you can cast content from your screen directly on to a smartboard and watch it become an immediate extension of your touch device.
With autonomy to control what your employees and clients see with a click of a button; you can move around the room and facilitate a collaborative experience through Ricoh's interactive whiteboards.
Versatile
Are there key points you want to share with your colleagues or clients after a meeting or presentation? Sending multiple emails, uploading or scanning documents can often be time-consuming and takes attention away from your daily workload.
With Microsoft 365, you can capture any document through the Whiteboard App and send it directly to participants within the room. From a building plan to video content, Microsoft 365 has a virtual hub for you to store, shared and edit content on demand, removing the burden of mundane paper-based processes.
Utilising scan to email functions across Ricoh's range of printers, you can also scan a document directly into Microsoft SharePoint, edit it and collaborate with multiple users on it.
Collaborative
Working on a group project? It's difficult coordinating how documents are shared or when meetings should be scheduled. While there can be roadblocks when trying to effectively collaborate, having the right IT can help streamline the process and ensure maximum productivity.
Through utilising Microsoft Teams, employees can access virtual chatrooms, online meeting spaces and web conferencing, directly from their device. With the option to collaborate on one document, groups can edit and share information from anywhere, at any time.
From virtual workspaces to on-demand collaboration, Microsoft 365 gives your employees the tools they need to successfully deliver their workloads while leveraging the mobility of their devices.
At Ricoh, we can help your business build a collaborative work environment through the right mix of infrastructure and software. If you're interested in learning more about Microsoft 365, don't hesitate to get in contact with a Ricoh representative today.