Take care of what's important. Automate the rest.
Streamline your business processes with Microsoft Power Automate. Automate mundane, repetitive tasks and paperless processes, so you can focus on things that matter.
Record and visualise your end-to-end processes so you can easily manage changes, keep track of data and free up time from adminstation to create value.
An introduction to Power Automate
Watch an introduction to Power Automate to understand how it can work for your business to capture data and automate processes without significant development costs.
Whether it's connecting legacy systems to new or reducing the time required for data entry it can relieve you of painful, repetitive tasks.
Experience the power of automation
Automate quickly

Empower your team with automation. Use Microsoft Power Automate for low-code, drag-and-drop tools and several built-in connectors to automate quickly and easily.

Boost efficiency

Use the Process Advisor tool to map out your end-to-end workflow on the system and get guided recommendations and actionable insights.

Enhance workflows

Achieve smarter automation with AI Builder. Build quick processes using forms, document automation, approvals, images and text detection or use an already existing model to achieve what you need.

Access anywhere

Microsoft Power Automate can extend your automation capabilities across desktop, web, and mobile with Power Automate apps.
Driving business transformation with automation
Learn how businesses reduced development costs and increased overall efficiency using Power Automate in this commissioned Total Economic Impact™ study. (Source: Forrester)
$1.41M

Worker time savings over 3 years, after applying a 50 percent productivity capture

27.4%

Reduced errors due to increased automation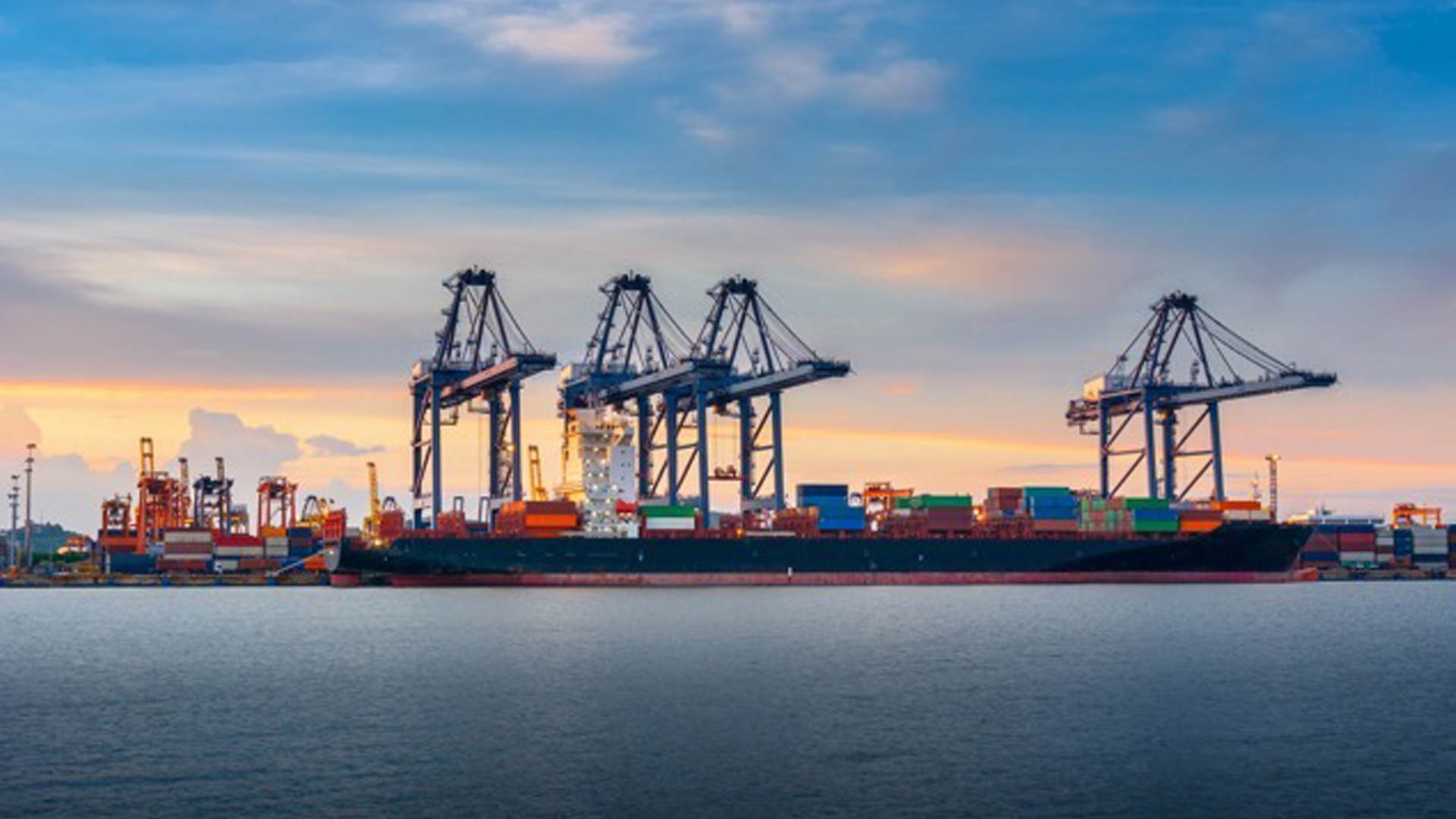 Enhancing Speed and Efficiency
Customer Story: CODA
Coda is an innovative logistics company that was looking to automate the capturing and processing of shipping container manifests to speed up the capture of data and improve cost savings across the business.
We implemented a solution using Microsoft Power Automate and Azure Virtual Desktop to deliver the outcome they were looking for.