3 Reasons Microsoft 365 is Key to Streamlined Collaboration
In the modern workplace, teamwork is critical in creating a competitive edge though it's not always easy to collaborate effectively. Microsoft 365 is key to streamlined collaboration.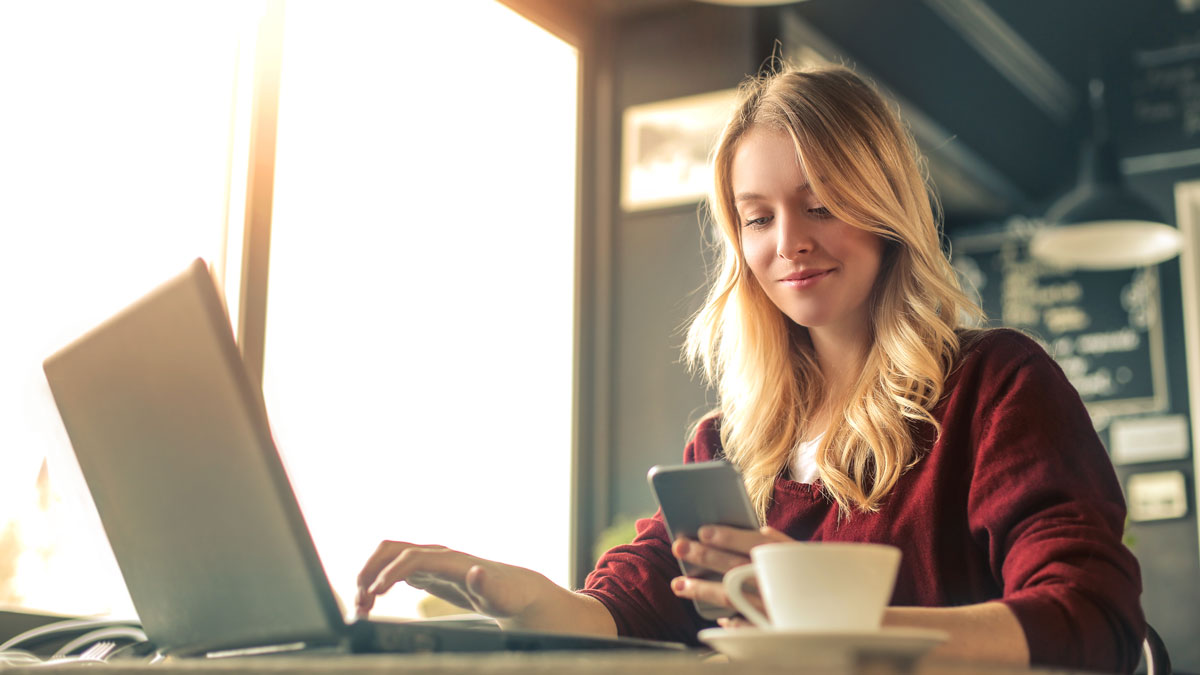 Is it safe to assume we all use emails to communicate in our professional lives? Of course it is, the professional landscape wouldn't function without it. However, there's change afoot, as society has grown into the digital age, workers have become increasingly dispersed, doing away with the endless maze of cubicles for a more fluid, anywhere access approach to work.
With this shift we've seen the emergence of productivity toolkits that garner better levels of efficiency and collaboration, which are extremely important from a competitive edge perspective for making faster and more informed business decisions. If you've been running Office 365 for years, you're fully aware of its functionality, but it's now time you migrate to Microsoft 365 (M365) for a more advanced and sophisticated platform that offers a more extensive productivity toolkit for the modern business. Here's 3 key collaboration drivers inside Microsoft 365.


Microsoft Teams
It's no secret that working in teams is a more strategic and effective means of achieving business outcomes, two brains working in sync are always better than one. In the past, it's been a challenge to get the right people in the room at the right time because schedules don't always line up. With Microsoft Teams you can now seamlessly collaborate with the right people, in the right channels, from anywhere and at any time.
With the ability to also include people from outside your organisation, each stakeholder in a project can actively connect in real-time, irrespective of their location to complete tasks. Whether co-authoring a proposal, orchestrating a meeting or reviewing a budget, it's all accessible through the one hub that interlinks with all your favourite 365 applications, a shared Exchange Online mailbox, SharePoint and OneDrive.
SharePoint Online
Organise and collaborate on content, data and news to stay informed on project progression, while also utilising search tools that enable the development of intelligent insights about your people and data. Content management sits at the core of SharePoint, all of which, can be conducted and monitored inside Microsoft Teams.
Collaboration is all about making better business decisions, and what drives a business? It's processes. Say you produce weekly content that must be approved by 3 separate departments before publishing – instead of multiple email chains, each relevant stakeholder views the content inside a specific SharePoint intranet, adding comments for edits where necessary – simple, mobile, productive collaboration.
OneDrive
Just like SharePoint, OneDrive's name speaks true to its cause – one place to store and access all your data. With M365 you've got 1TB of storage that you can access from anywhere, at any time and on any device, and once again, all accessible inside Microsoft Teams. OneDrive's biggest caveat lies in Microsoft's security and backup protocols – performing day-to-day workflow tasks with check-ins to the service also requiring code review and management approval. And if a document is compromised, simply restore an old version or recover from the OneDrive recycle bin to maintain productivity and business continuity [1].

Collaboration is imperative to making better business decisions, and at Ricoh we've built our IT business on Microsoft's 365 cloud services. It's part of our DNA and we're continually building our services around the platform, helping consumers unlock more of the capability in the Microsoft stack.

With Ricoh's Technology-as-a-Service, we can provide everything needed to create a digital workplace. Combine a modern device with Microsoft 365, fleet analytics and support services all for one monthly fee. This move eliminates lumpy capital outlay and empowers your team with the tools they need to thrive. Start the conversation today with Ricoh by clicking here.
[1] https://support.office.com/en-ie/article/how-onedrive-safeguards-your-data-in-the-cloud-23c6ea94-3608-48d7-8bf0-80e142edd1e1