Microsoft's Annual New Zealand Partner Awards 2021
We are delighted to announce that Ricoh New Zealand has been nominated as a finalist for Microsoft's annual New Zealand partner awards 2021.
Ricoh New Zealand was selected under the business applications category alongside Aware Group, Delta Insights, DCX Technology, Fusion 5, Inde Technology and Magnetism Solutions.
The finalists for Microsoft's 14th annual Microsoft New Zealand Partner Awards feature some of the most innovative tech companies in Aotearoa going above and beyond to support their customers. Globally, Microsoft Partner Awards acknowledge outstanding successes and innovations by partners in over 100 countries and various categories, including partner competencies, cloud to edge technologies, entrepreneurial spirit and social impact.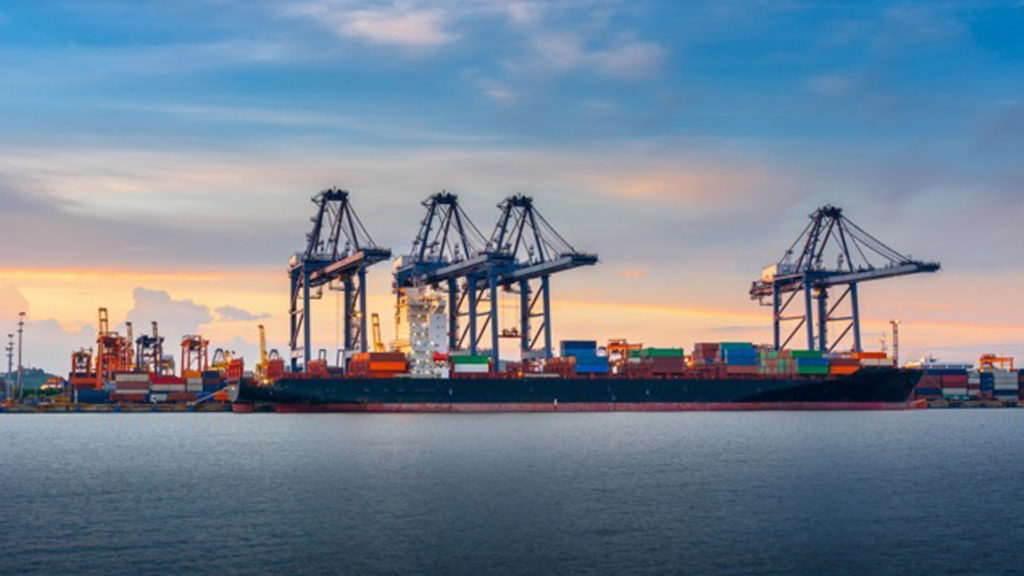 This year, finalists were therefore chosen for their ability to empower customers through the use of Microsoft technology and Ricoh has been able to demonstrate this very well.
"When the judges select the finalists for these awards, they look for partners that demonstrate they don't just view each challenge as a task to be done, but as an opportunity to learn more about their customers,"
Matt Bostwick of Microsoft NZ
It's been a challenging year for businesses with restrictions posed by COVID, but the team at Ricoh have been able to deliver exceptional customer experience with Microsoft offerings.
Read more on Microsoft Partner Awards NZ 2021 here
Relevant Information: