Empowering Digital Workplaces
Our global value proposition
We are empowering digital workplaces. Collaboration with coworkers is easier and the real-time exchange of ideas and information is a reality. Employees have the tools they need to be productive — whenever and wherever they are. Our experience and cutting edge technologies improve productivity and collaboration. It's a smarter way to work.
What We Offer Our Customers
PROVIDING NEW VALUEEMPOWERING is Ricoh's desire to focus on people, respecting their unique personalities and expertise. We wish to extend the individuality of teams and organisations, bringing vitality to their work.
It is our DIGITAL technology, including analytics, artificial intelligence, robotics, the internet of things, and virtual reality, that will connect workplaces.
WORKPLACES differ depending on the type of business. It could be anywhere, such as an office or worksite, spreading across different time zones and environments. By connecting these workplaces, we are changing the way we work.
Business of Change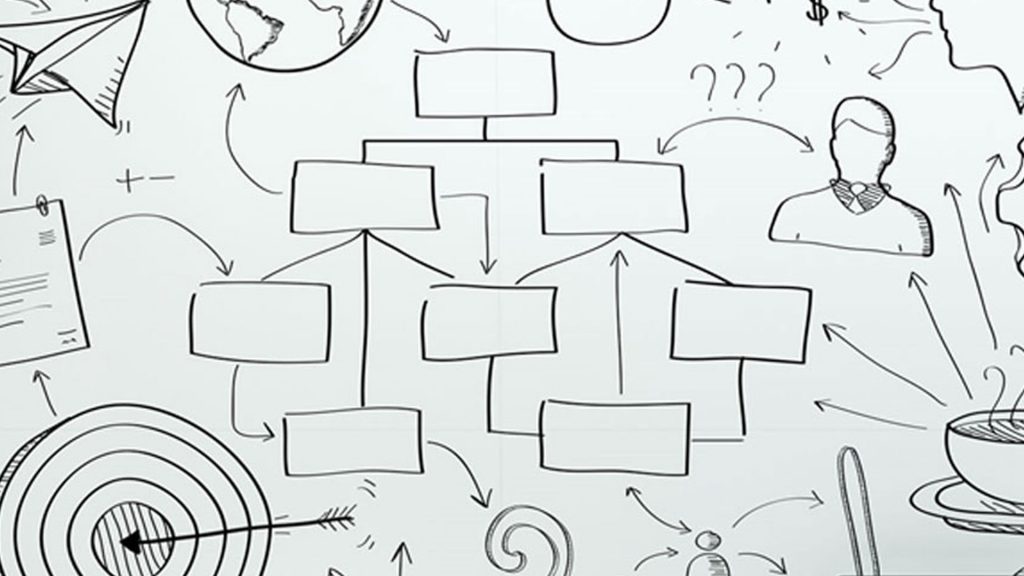 In a constantly changing world see how Ricoh leads digital transformation.
A Culture of Commitment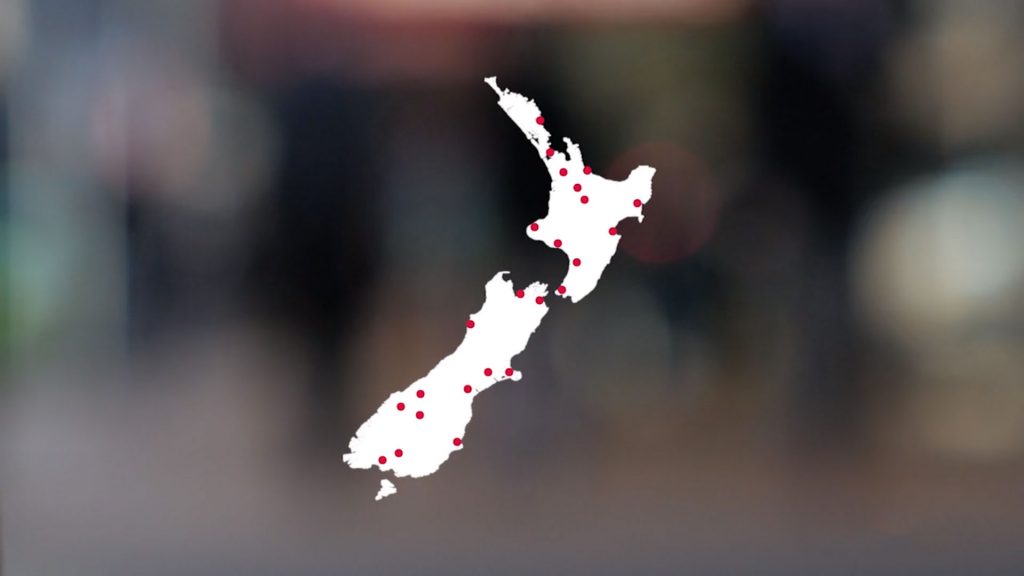 Ricoh's commitment to service and the capability to deliver partner seamlessly with its workplace innovation.