"Change is not something we contend with, change is what we do"
Mike Pollok, MD, Ricoh New Zealand
The landscape for businesses in New Zealand is ever changing. The forces driving us to digitise are irresistible. We must transform the way we conduct business, the way we serve our customers and the way we enable our employees.
The next generation in the marketplace and the workforce are digital natives and we must reshape our businesses to match their progress.
Ricoh are driving change to unleash business potential and transform work life with our smart workplace technologies and world class support.
Follow our series of videos below to discover how change can be adopted to be a powerful force in empowering your digital workplace.
Improve someone's day. Modernise a legacy system. Remove productivity constraints and liberate people to connect, collaborate and create, with ease. Make sure the business is well protected so it can take calculated risks and advance, underpinned by technologies, digital applications and services that support innovation and growth.
This is the business of change.
We are committed to showing you how the right digital workplace technologies and services can help you make change practical, attainable, brilliantly simple and valuable, by providing more freedom, flexibility and immediacy than ever before.
rethink. worklife. with Ricoh.
Empowering Digital Workplaces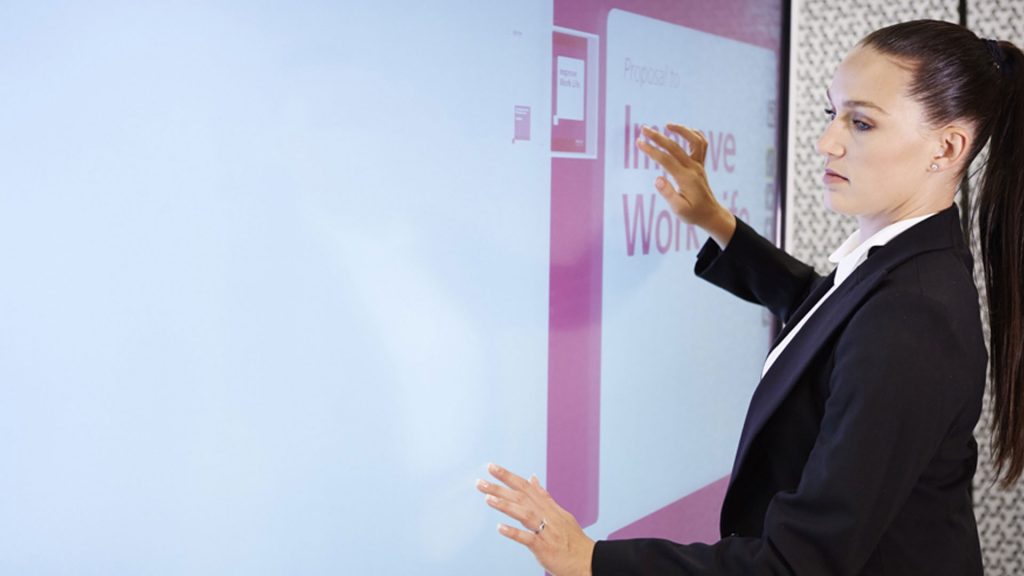 We provide our customers with ways to change the way their business works with powerful, digital technology.
Find out more
A Culture of Commitment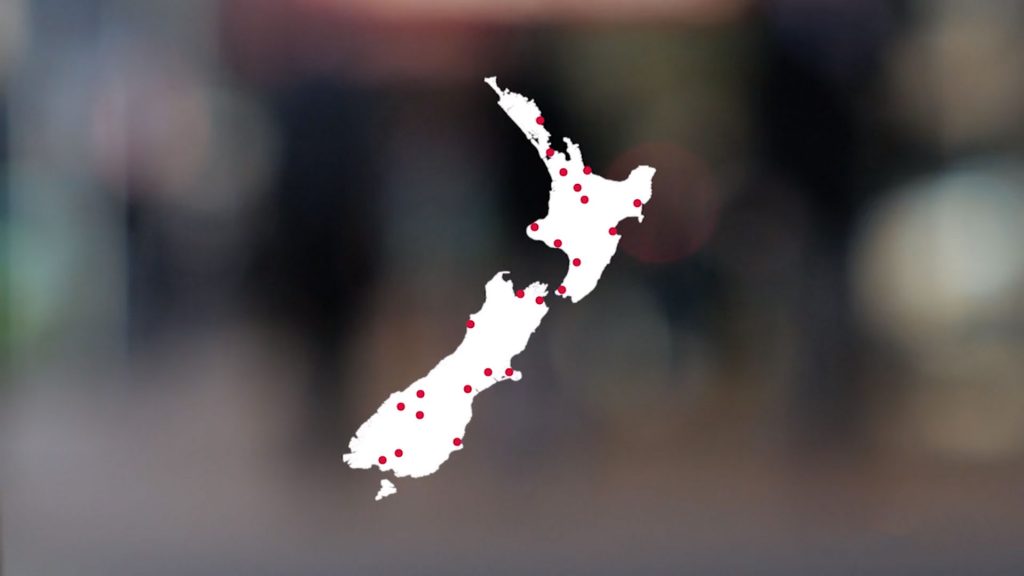 Ricoh's commitment to service and the capability to deliver partner seamlessly with its workplace innovation.