4 ways Microsoft 365 facilitates business-intelligent security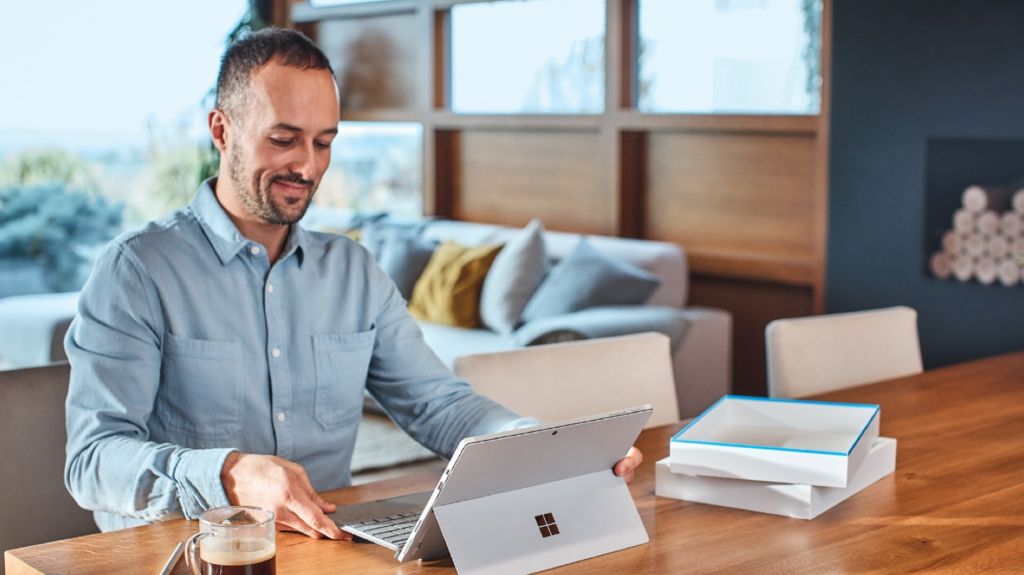 According to CERT NZ, reported cybersecurity incidents rose by 205% last year. Microsoft 365 can provide you the business-intelligent security your organisations' future needs.
Cybersecurity, it grows in volume and importance every year. Organised and highly efficient criminal organisations now use cybercrime as one of their biggest means of earning, and the numbers don't lie. According to CERT NZ, reported incidents in 2018 increased by 205%.
It's time New Zealand got serious about security and we thought it pertinent to highlight four ways in which Microsoft 365 (M365) can help. As one of the most trusted names in technology, security is at the heart of what Microsoft does. You've grown up with the name and in today's current climate, you trust Microsoft with your core applications. Hence, it's time to utilise the full suite and generate business-intelligent security for your organisation through M365's embedded enterprise security solutions.
Identity Protection
At the heart of security is your organisation's, and more specifically your people's identity. With M365, you can eliminate traditional passwords and vastly reduce the risk of a breach. With multi-factor authentication, Azure Active Directory password protection embedded alongside access control and credential theft mitigation options, you can protect your organisation from 99.99% of identity attacks. Passwords are valuable data for criminals, with a password they can access bank statements, invoices and classified information. M365 brings sophistication to your identity protection.
Data Protection
Thanks to an always-on societal shift, work is now all about anywhere access, mobility and flexibility. To keep your data secure wherever you, or it may be, you need comprehensive integration across all your devices, apps, cloud services and on-premises infrastructure. M365 gives you visibility across your entire environment. From configuring protection actions like encryption and access restrictions to discernibility of what data your people access, and how they share it. Security management is about having everything in one place, and M365 is the centralised platform that provides unquestioned visibility of your data.
Threat Analysis
M365 analyses some 6.5 trillion threat signals on a daily basis, and Microsoft are also the largest purchaser of credentials on the dark web, using them as red flags across all their systems. Every day someone unknowingly clicks on a malicious link which inevitably opens up a can of worms for the individual or organisation they represent, every single day. From phishing scam prevention to endpoint protection, M365 is the solution you can trust to mitigate your overall risk.
Security Management
No organisation is secure without the ability to proactively manage security controls and policies. M365 gives you tools that provide alerts, reports and dashboards for assessing and maintaining your overall security posture. M365's advanced intelligence generates succinct business insights and recommendations that help you best-position your security posture.
Business-intelligent security
is about having everything you need under one pane of glass, and having a partner that knows how to leverage what you've invested in for the benefit of your organisation. At Ricoh, we've built our business on
Microsoft's 365 cloud services
. It's part of our DNA and we're continually developing our services around the platform, helping customers unlock more of the Microsoft stack capability to help secure their organisation's future.
With Ricoh Technology-as-a-Service (TaaS), we can provide everything needed to create a digital workplace. Combine a modern device with M365, fleet analytics and support services all for one monthly fee. This move eliminates lumpy capital outlay and empowers your team with the tools they need to thrive. Start the conversation today with Ricoh. Get in touch by clicking
here.