4 reasons why Technology-as-a-Service makes sense
The most CapEx-intensive tasks for a company are usually associated with IT infrastructure acquisition and upkeep. Though you don't always have to finance tech via CapEx. We've made the business case for transitioning to an as-a-Service (OpEx) model in this piece.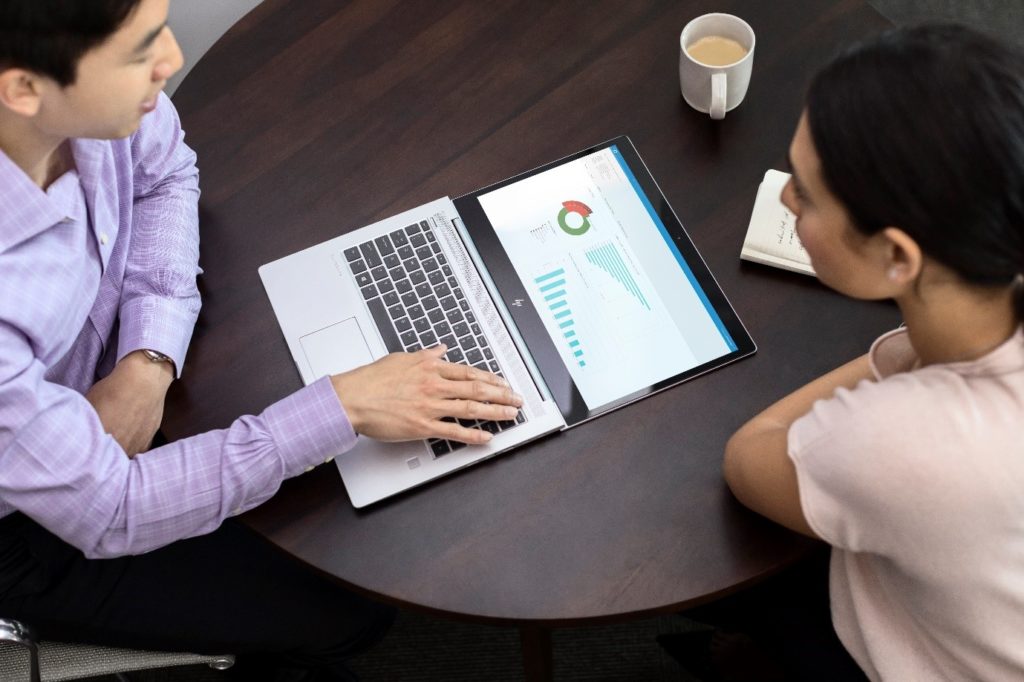 In what some call the "Uberized economy," individual consumers and companies alike are embracing a new consumption model in which little or no friction exists between desire and the satisfaction of need. For example, ride-sharing services such as Uber offer transportation-as-a-service, making it possible for individuals to get from point A to point B quickly, efficiently, and, perhaps most importantly, without the operational expense associated with owning a car. With ride-sharing, secondary and complementary activities are delegated to someone else.
Now, apply this same model to enterprise IT. Like the individual who wants to get to a destination easily, affordably, and without having to buy a car, there are distinct advantages to the business in gaining easy, frictionless access to critical services and quality technology that is handled by a third party for support and maintenance. What's different in enterprise IT though, is the things that you can do with the freed-up capital. More on that later.
In a user-driven world, there are many opportunities within a business' IT environment to reduce cost, reduce friction and provide a seamless experience to staff, customers and partners. Today, delivering this experience is provided by a combination of dedicated IT human resources and, often, via significant capital expenditure outlay. Likely the most human-intensive and CapEx-intensive tasks are those associated with the myriad complexities of infrastructure acquisition, maintenance and management. These are activities that contribute least to business growth and competitive advantage.
The 4 four key reasons TaaS makes sense commercially
Introducing the Technology-as-a-Service model and its 4 four inherent business benefits:
Predictability, reliability and consistency of technology costs
Transitioning from a CapEx model to a predictable, monthly OpEx arrangement is an extremely positive conversation to have with your finance team. We understand the perils of large technology refresh requests in the boardroom. Moving to Ricoh TaaS creates forecastable monthly costs and frees up funds and human resources that can be deployed into innovation and growth.
Keep technology current

When infrastructure is provided as part of an 'as-a-Service' arrangement, keeping that infrastructure current is part of the contract. Contracts can stipulate how frequently technology is replaced. Long gone are the years of sweating aging IT assets that can expose businesses to security risks, while adding to an internal support burden. And of course, there are no unpredictable and random requests for capital expenditure.

Innovate more

'as-a-Service' models free up IT resources from the infrastructure acquisition, management, and support activities that don't contribute to the success and growth of the business. IT can now focus on developing and enhancing IT systems in support of business growth, implementing systems that enable the organisation to enter new markets, address new customer segments, and enact new business models.
This really lies at the heart of the compelling commercial case for TaaS – creating the financial and resource bandwidth and opportunity to stimulate business growth and competitive advantage.

Enhanced user satisfaction

An increasing number of millennials – and now GenZ – employees in the workforce are working flexible hours and often remotely. They need and value secure, mobile technology. They also need support 24/7. TaaS arrangements deliver this and can use predictive analytics to ensure that devices are right fitted for the workforce to maximise productivity.
Where to next?
There are compelling business benefits to outsourcing IT tasks that are not core to the business. Organisations are looking for ways to increase enterprise agility and find a competitive edge over peers. Ricoh's TaaS provides that opportunity to drive growth and customer experience improvements across the enterprise.
To have a conversation with Ricoh about the many services available under our Technology-as-a-Service portfolio, click here.