Gain Greater Visibility Into
Your Business Processes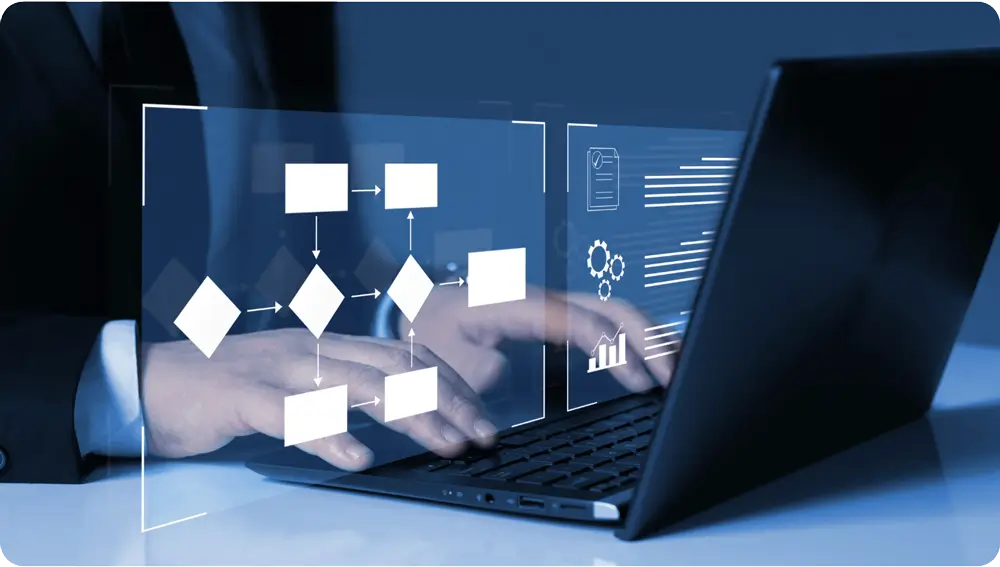 Process Discovery & Mapping solutions are increasingly important for businesses to gain insights into the complex processes that drive their operations. They allow businesses to gain a deeper understanding of the processes within their organisation, identify areas of improvement, and optimise them for better performance.
With Ricoh's Process Discovery & Mapping solutions, businesses can help reduce costs, improve efficiency, and enable effective decision-making, resulting in increased productivity and profitability.
Process Discovery
Before starting any automation project, consider this: "Which processes should you automate and why?"
Process discovery helps businesses understand and analyse their current processes. By discovering and identifying all the steps in your workflows, you can tackle the areas that need attention.
Common process discovery goals include:
Preparing for process automation
Identifying key players in a process
Categorising and prioritising processes
Improving efficiency, saving time, and reducing costs
Finding ways to make the business more resilient
Process Insights at Your Fingertips
With Nintex Process Discovery
Nintex Process Discovery is the market-leading tool that can quickly provide the answer by mapping your processes and recommending the best tasks for automation. With Ricoh's partnership with Nintex, you can leverage our expertise in deploying Nintex solutions for your organisational needs seamlessly.
Automate with confidence: Gain complete process visibility
Automating an inefficient or broken process can be detrimental to your organisation. Our Discovery Robots capture and map your users' activities, so you can easily find and automate the most efficient path.
Automate for value: Achieve rapid ROI and scalability
Manually calculating the potential ROI of automation is time-consuming and often inaccurate. The Nintex Process Discovery dashboard provides an instant view of your processes with an automation recommendation score for each path so that you can optimise your processes for maximum ROI.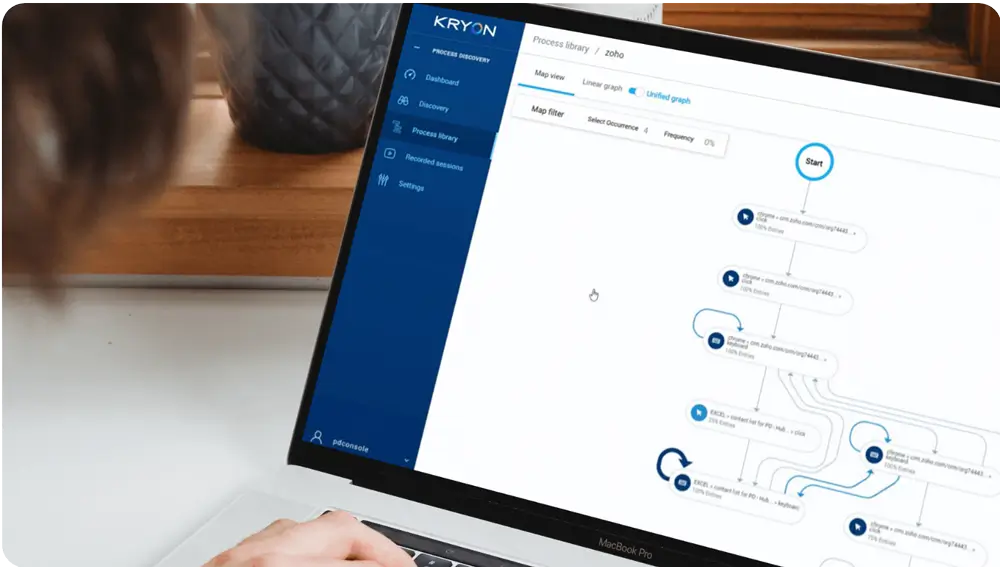 Process mapping provides a visual glimpse into the different processes of the business—helping you understand, interpret, and improve existing processes. Process mapping can be stand-alone or the next step after process discovery, using the outcomes of the process discovery method to produce a visual workflow of a business process.
Benefits of Process Mapping:
Increase process ownership, collaboration, and accountability
Reduce risk and ease auditing
Increase operational speed and efficiency;
Improve productivity
Visually map your workflow
with Nintex Promapp®
If you are a commercial enterprise or government agency dedicated to digitally transforming your operations, Nintex Promapp® is the best place to start. Nintex Promapp® delivers enhanced process mapping capabilities that plan, map, manage and increase your key process visibility.
Nintex Promapp is designed to deliver process excellence across your organisation. It's a fully featured environment for engaging teams, building accountability, fuelling continuous improvement, and developing that culture of excellence. Nintex leads the way in identifying and capitalising on opportunities to automate, and provides clear, powerful analytics to ensure you have the most efficient and effective processes.
Create Simple But Powerful
Processes With Promapp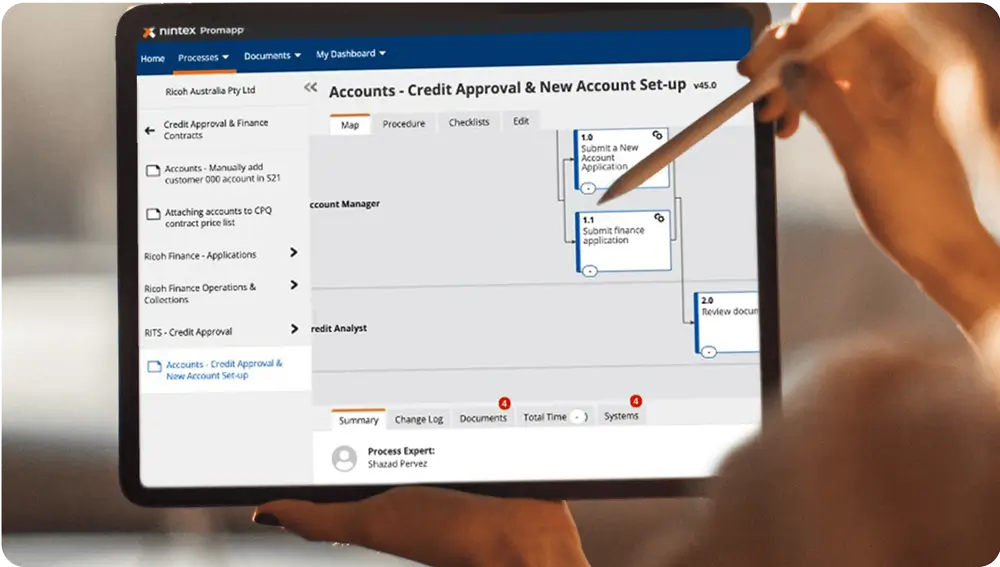 There's no need for technical specialists or external contractors to get your processes on the page and ready to use. Teams can write comprehensive
processes or SOPs and let Promapp build the process map.
Promapp allows users to provide instant feedback and improvement suggestions directly in the process. When changes are made, everyone's processes are updated. Teams always have the latest procedures at their fingertips, and notifications of changes in real time.
Key advantages:
Easy to find processes that engage the line of business
Technical specialists focus on managing the system, not populating it
Enterprise-level sophistication, everyday clarity
Capture and cultivate improvement ideas
Keep users informed and accountable for the changes that matter to them
Ensure the latest process is always in everyone's hands, in real time
Why Ricoh?
Ricoh is a leading provider of digital services, process automation, and information management solutions designed to support digital transformation and optimise business performance. Backed by an 85-year history of cultivating knowledge and nurturing organisational capabilities, Ricoh empowers the creation of digital workplaces utilising innovative partners and technologies, providing the expertise and services that enable individuals to work smarter from anywhere.
How we create Workflow and Automation Solutions
Advisory and Design
We work with our customers to understand their business objectives and barriers.
Build and Deploy
We build the right solutions and successfully deploy to optimise adoption.
Manage and Support
We manage and support the deployed solutions and tech environment proactively.
Recommended resources for you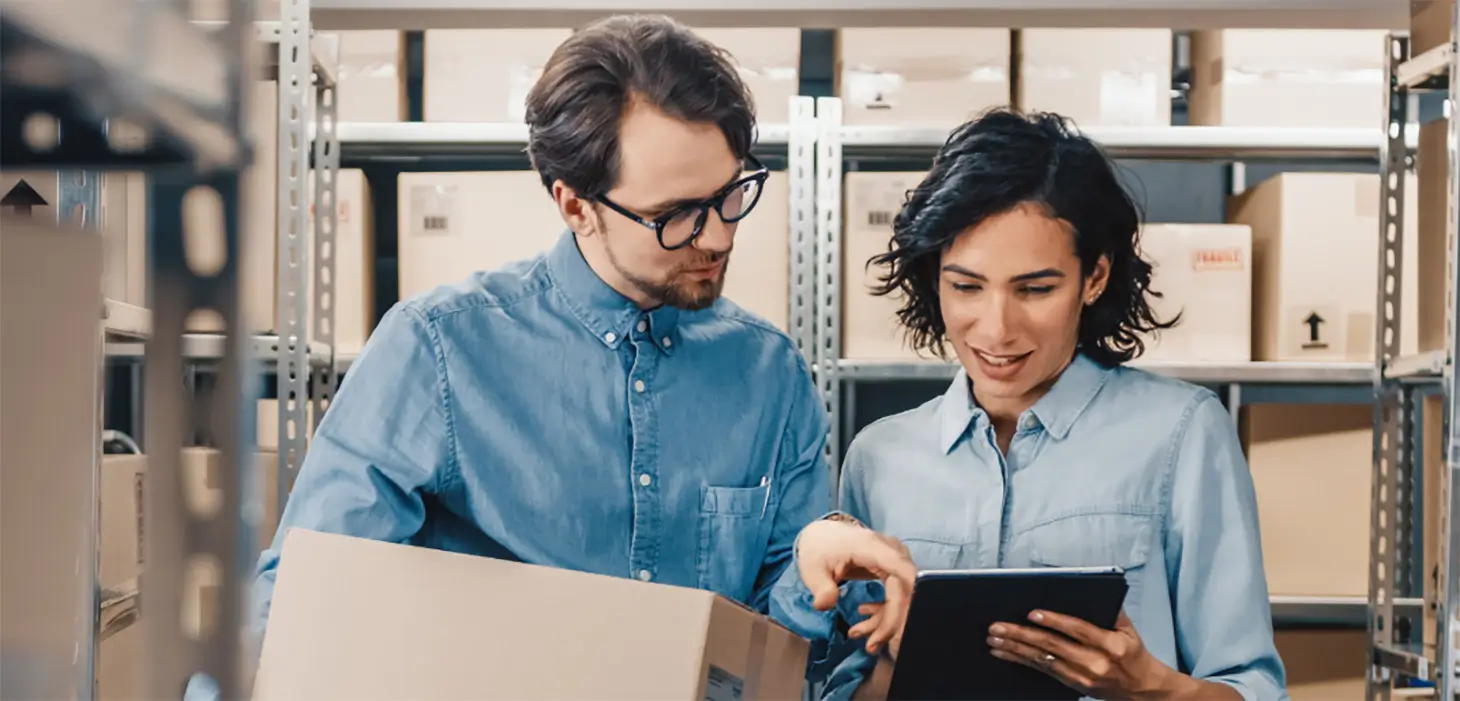 eBook
Sustainable Process Management Best Practices
In this ebook, discover sustainable solutions businesses use to save costs and improve productivity and operational efficiency - with business workflow management.