Automate Manual
Invoicing and Streamline
Data Entry
Businesses of all sizes struggle with manual invoicing processes, which require a lot of manual labour, and can be inefficient and costly. This often results in delays and inaccuracies, leading to cash flow issues that can hurt your business.
E-invoicing solutions provide an automated way to manage invoices quickly and accurately. Ricoh's e-invoicing solutions reduce the time spent on manual tasks by automating data entry, reducing errors, improving accuracy, and providing real-time visibility into the status of each invoice.
With e-invoicing, you can easily generate accurate invoices in minutes, send them out instantly, get paid faster, and keep better track of customer payments—all on one convenient platform.
Unlock Greater Efficiency
With Ricoh
e-Invoicing Solution
Relying on paper- or PDF-based invoices can drag down the efficiency of your invoicing processes, forcing your team to post or email physical invoices and spending time that could be better allocated elsewhere. But your organisation doesn't have to—instead, with Ricoh's e-Invoicing solution, you can rely on an easy-to-implement and cost-effective way to minimise error handling, ensure data quality, and reduce overall AP costs.
The four pillars of e-invoicing:
e-Invoicing
Automate the invoicing process between your suppliers using a digital invoicing network with agreed-upon secure access and standards. Eliminate paper-based or PDF invoices that are usually printed, posted, or emailed.
Automate Supplier Invoice Handling
Connect to our partner's certified and compliant network to receive all your invoices electronically, straight into your financial system—from day one. Regardless of the system you use, the size of your business, or the digital capabilities of your suppliers, you can go 100% digital with an e-Invoicing AP Automation solution.
e-Invoicing
Connect to and receive e-invoices from millions of senders.
Supplier Portal
An easy way to connect all your suppliers regardless of their digital capabilities.
Invoice Data Capture
Automate emailed invoice receipt and data capture.
e-Invoicing AP Automation Add-ons:
Invoice Audit and Supplier Onboarding
Streamline your invoice approval process by adding a layer of validation to your invoices before uploading them to your system.
Accept/reject
Automatic invoice validation
Automatic invoice correction
Price list validation
Historical price comparison
We offer a fully managed supplier onboarding tailored to your business strategies and goals, ensuring you get a custom-built solution that fits your needs. Having completed over 500 large-scale onboarding projects, our well-proven methodologies, tools, and expertise will give you great results.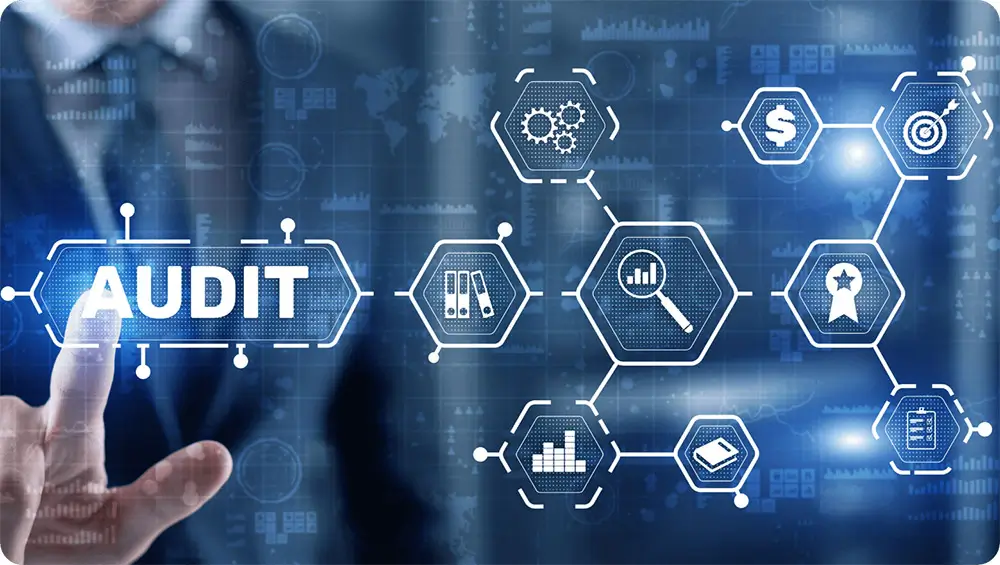 Why Ricoh?
Ricoh is a leading provider of digital services, process automation, and information management solutions designed to support digital transformation and optimise business performance. Backed by an 85-year history of cultivating knowledge and nurturing organisational capabilities, Ricoh empowers the creation of digital workplaces utilising innovative partners and technologies, providing the expertise and services that enable individuals to work smarter from anywhere.
How we create Workflow and Automation Solutions
Advisory and Design
We work with our customers to understand their business objectives and barriers.
Build and Deploy
We build the right solutions and successfully deploy to optimise adoption.
Manage and Support
We manage and support the deployed solutions and tech environment proactively.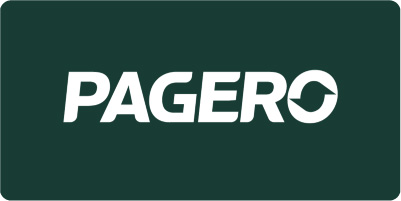 Pagero's electronic invoicing (e-invoice) solution provides a more beneficial service than the average e-invoicing software. It helps accounting teams achieve fully automated financial document flows directly between company ERP systems. No matter your industry or business size, you can issue, transmit, receive, and process all your invoices electronically.
Recommended resources for you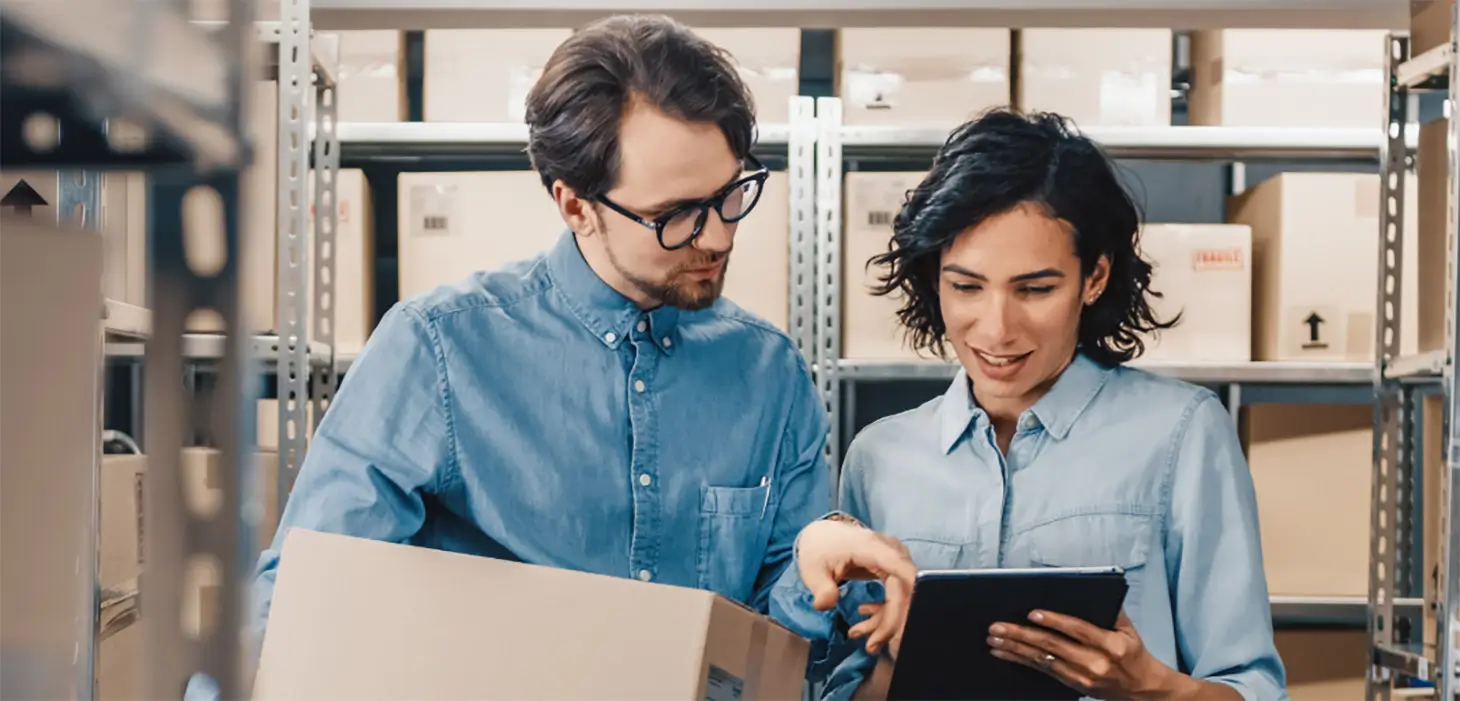 eBook
Sustainable Process Management Best Practices
In this ebook, discover sustainable solutions businesses use to save costs and improve productivity and operational efficiency - with business workflow management.
Start your automation journey
Fill out the form and one of our expert team members will be in touch with you.