In today's fast-paced business environment, effective collaboration is essential for success. Microsoft Teams Rooms provide a powerful solution for organisations looking to optimise their meeting spaces and enhance teamwork by combining the power of Microsoft Teams with purpose-built hardware for meeting rooms.
This whitepaper will provide a comprehensive guide on the best way to implement Microsoft Teams Rooms, covering key considerations, best practices, and practical tips to help organisations maximise collaboration and drive business outcomes.
Download Whitepaper
Click the button below to access your 'Guide to Implementing Microsoft Teams Rooms'.
Recommended resources for you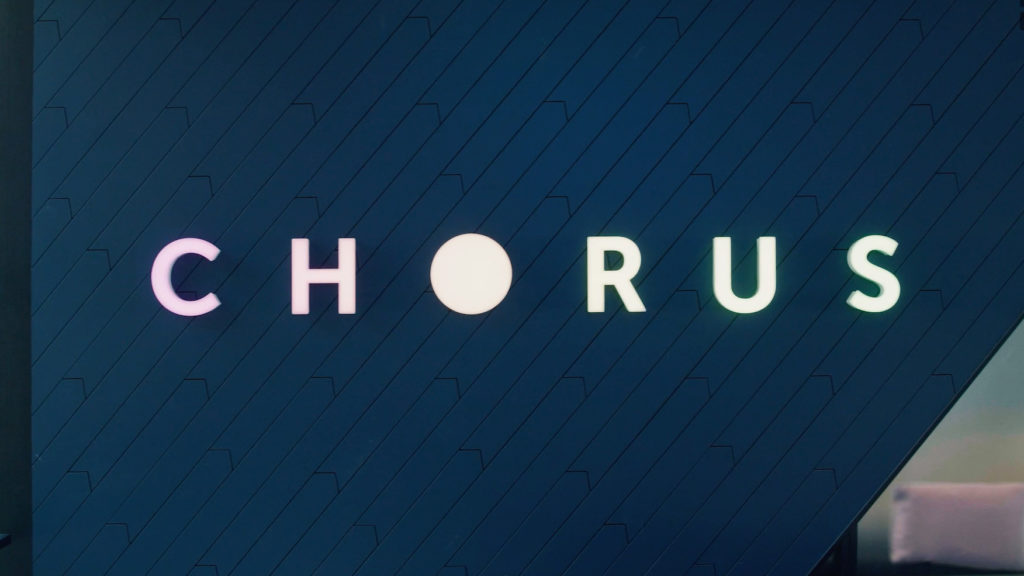 Case Study
Chorus: Enabling Hybrid Work
Chorus had identified an opportunity to create a new way of working for their staff post- covid. While moving offices they wanted to create a 'Destination workspace' that fostered collaboration and productivity, and they needed the right technology solution to deliver the vision.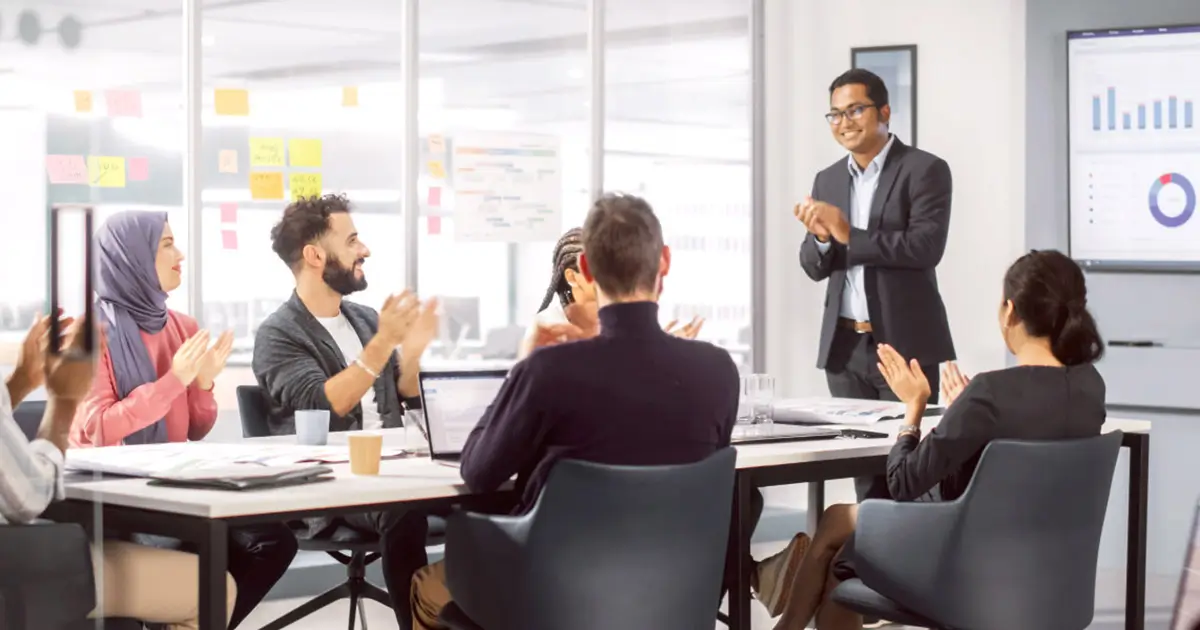 Article
Top 5 Emerging Hybrid Workplace Trends
To meet the needs of a hybrid workforce, business leaders must leverage insights from the latest workplace trends to keep up with the times. Here are the top five emerging hybrid workplace trends and how they can help you transform your workplace to stay ahead.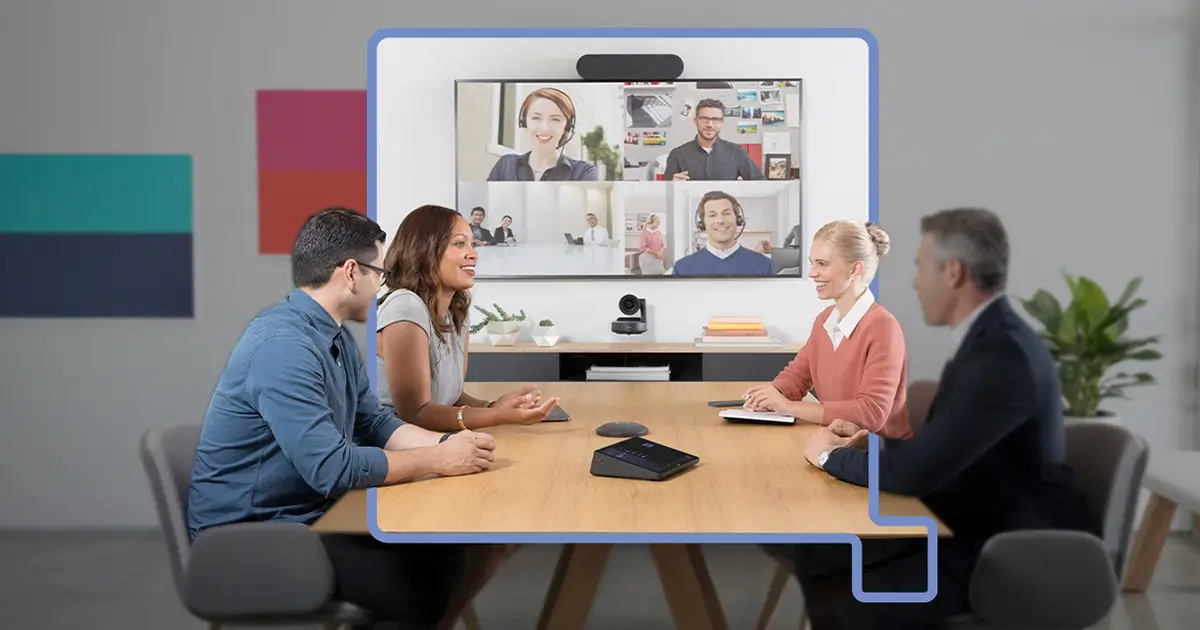 Solution
Microsoft Teams Rooms
Modern collaboration platforms such as Microsoft Teams enable colleagues to connect with each other and their customers anywhere, on any device, via chat, audio, video calls, and meetings – sharing and collaborating on documents and workflows securely in real-time.