#OneRicoh: Ricoh Hong Kong delivers laptops to enable customers to work from home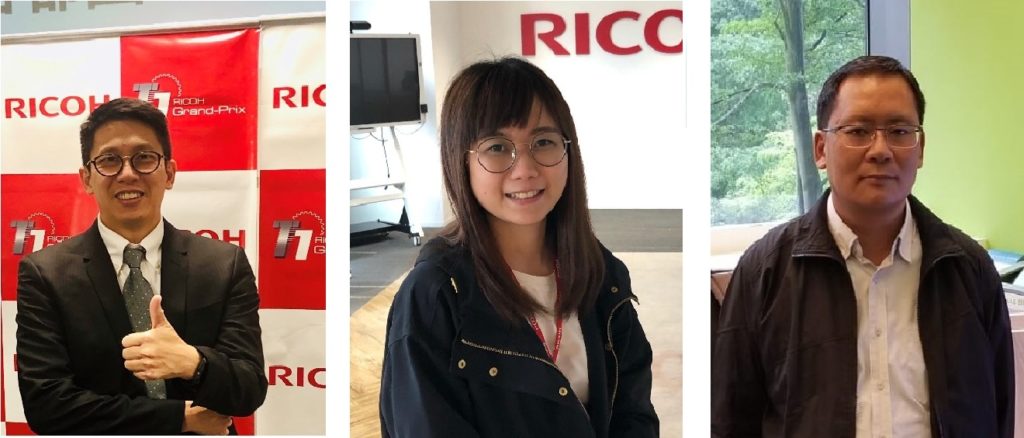 #OneRicoh is a series of stories about Ricoh employees demonstrating the Ricoh Way values during times of global crisis

Soon after the Wuhan lockdown began on January 23, some companies in Hong Kong instituted a work-from-home policy. Among them was Burberry, a Ricoh Hong Kong customer.

On January 28, the last day of the Chinese New Year holidays, Service Manager Daniel Yau received an urgent request for 50 laptops stored in Ricoh Hong Kong's warehouse to be delivered to Burberry's office the next morning. This was to enable Burberry employees to start working from home immediately after the holidays ended.

The request was a challenge as almost all logistics companies were closed at the time, Ricoh Hong Kong's logistics partners being no exception. Daniel made many calls until the owner of a small logistics company promised to lend a van for the delivery.

None of his workers would be available, however. So Daniel's colleagues Vinson Suen and Freda Wong pitched in. On January 29, the three got together and managed to complete the delivery by 10am, earlier than Burberry's expectation.

Well done!