#OneRicoh: Ricoh's Interactive Whiteboards used to develop the Australian Police Force's COVID-19 Response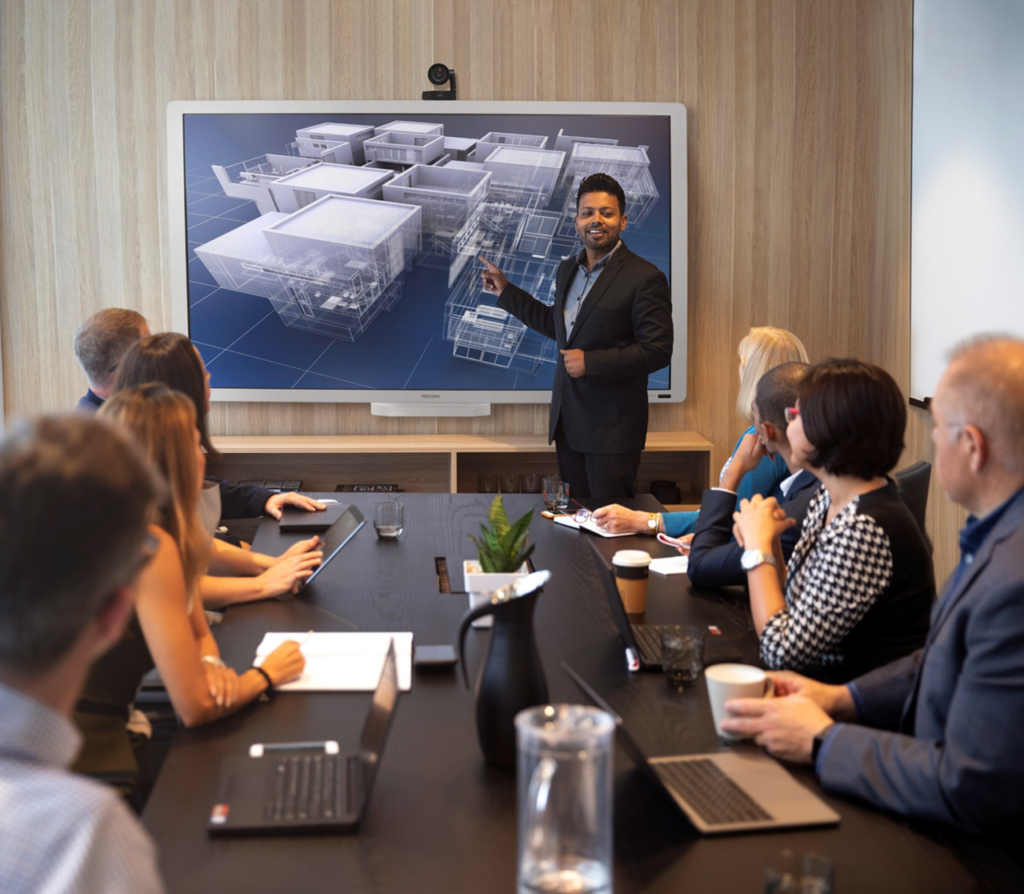 #OneRicoh is a series of stories about Ricoh employees demonstrating the Ricoh Way values during times of global crisis.

Recently WA Police had a specific use case in response to Covid-19 center at Optus Stadium in WA.

WA Police needed to be able to communication via VC platforms (WebEx and Teams) to various government departments and external organisations with the ability to view live feeds of infection zones across the state in order to annotate and capture notes. This room is locked down and is reserved to a control group. This was for 2 x 86″ mobile Interactive display.

The second use case was for a planning space to be able to connect to three remote WA Police sites to allow them to seamlessly strategize in these built for purpose rooms using the whiteboard functionality and the video conferencing capability to connect to other stations as part of the co-ordination effort to manage Covid-19. The deployment was for 4 x 65″ Interactive whiteboards.