Navigating the Complex
Networking Landscape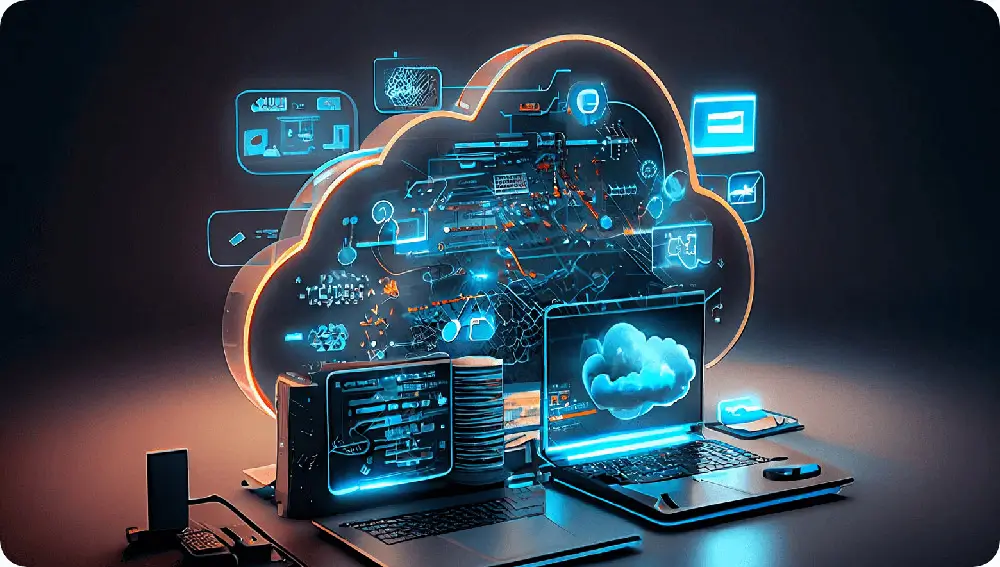 In today's increasingly complex networking landscape, network availability, downtime, poor performance, and cybersecurity vulnerabilities can have a significant impact on organisations. The rise of remote working and cloud adoption, along with the growing complexity of networking and distributed models, only add to the challenges.
According to the latest Gartner Magic Quadrant™ for Network Services, Global, new WAN technologies, especially SD-WAN and cloud connectivity, are transforming the enterprise network and enabling new agile sourcing approaches better suited to rapidly changing enterprise needs. I&O leaders must seize this opportunity to rethink their network strategy."
Powering Your Business
With Reliable Networking
Solutions and Services
Your IT infrastructure requires a reliable, scalable, secure, and high-performing network as its backbone. This is crucial as applications supporting business processes and customer services need quality networking to function optimally. Whether it's connectivity and data collection or device management and analysis, it's vital to enable these functions from anywhere with just a click of a button.
Networking solutions for your business
At Ricoh, we understand that every business has unique networking and security requirements. That's why we conduct a thorough analysis of your needs to design and deliver a tailored service that meets all your connectivity needs, ensuring that it is secure, always-on, and provides a great user experience.
Ricoh offers a comprehensive portfolio of agile networking solutions and services that are designed to meet the ever-evolving connectivity needs of modern businesses.
Software-Defined Wide Area Networking (SD-WAN)
Secure Access Service Edge (SASE)
Wide Area Network (WAN)
Local Area Network (LAN)
Wireless Local Area Network (WLAN)
Virtual Private Network (VPN)
Hybrid Connectivity
Internet
With our robust suite of networking solutions, you can maintain business continuity and adapt to future needs with ease. Our expert team will work with you every step of the way to ensure that your network is tailored to your specific needs, providing reliable and secure connectivity to keep your business running smoothly.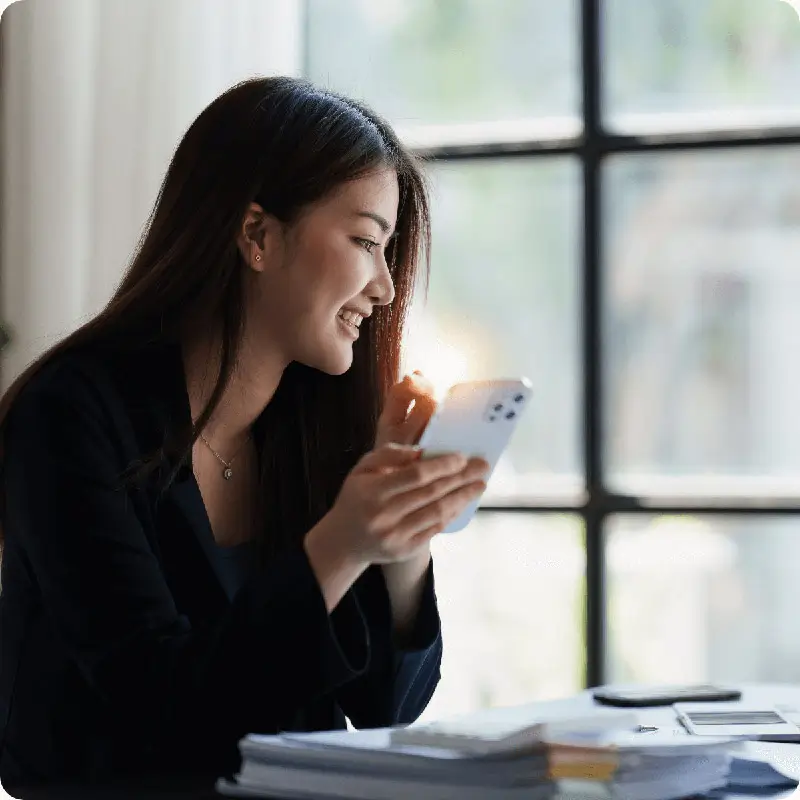 Your expert partner in SD-WAN and SASE network solutions
At Ricoh, we pride ourselves on being an industry leader in designing, configuring, and managing Software-Defined Wide Area Networking (SD-WAN) and Secure Access Service Edge (SASE) network solutions. Our solutions offer flexibility, cost reduction, security, and redundancy, making them a smart choice for modern businesses.
Why Ricoh?
Ricoh is a leading provider of digital services, process automation, and information management solutions designed to support digital transformation and optimise business performance. Backed by an 85-year history of cultivating knowledge and nurturing organisational capabilities, Ricoh empowers the creation of digital workplaces utilising innovative partners and technologies, providing the expertise and services that enable individuals to work smarter from anywhere.
Advisory & Design
We work with our customers to understand their business objectives and barriers.
Build and Deploy
We build the right solutions and successfully deploy to optimise adoption.
Manage and Support
We manage and support the deployed solutions and tech environment proactively.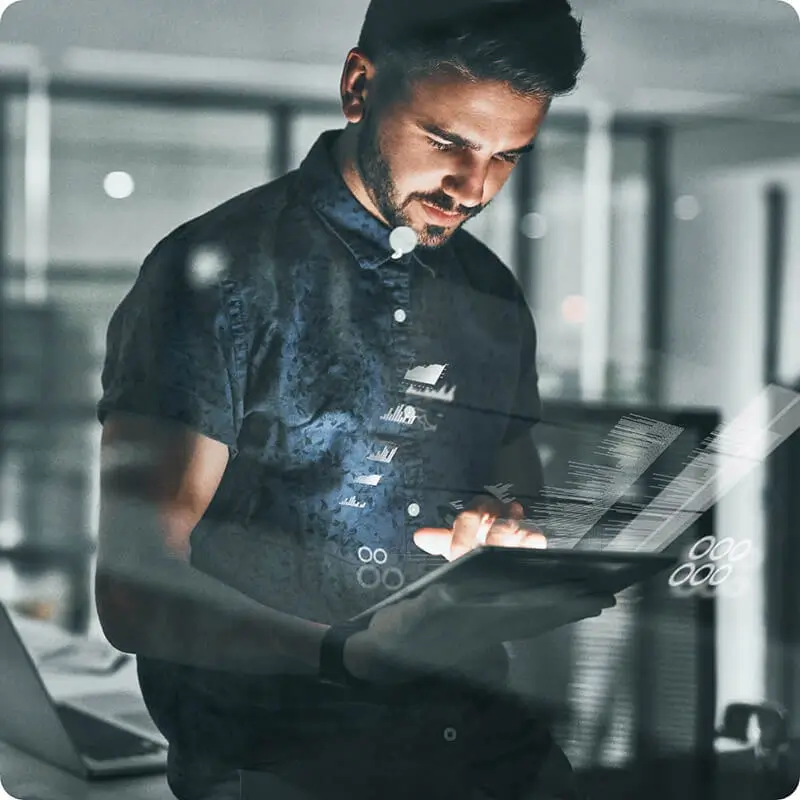 Ricoh Professional & Managed Services
Professional & Managed Services offer businesses a cost-effective and reliable solution to their technology and cybersecurity needs. Your business can have all its IT needs taken care of by a team of experts who will ensure your systems and network are up to date, secure, and reliable.
By outsourcing your network management, server monitoring, data backup and recovery, and cybersecurity needs to a third-party partner, you can reduce the costs and risks of hiring internal IT staff. Technology worries shouldn't slow down your business—let Ricoh's Professional & Managed Services take care of it all.
Recommended resources for you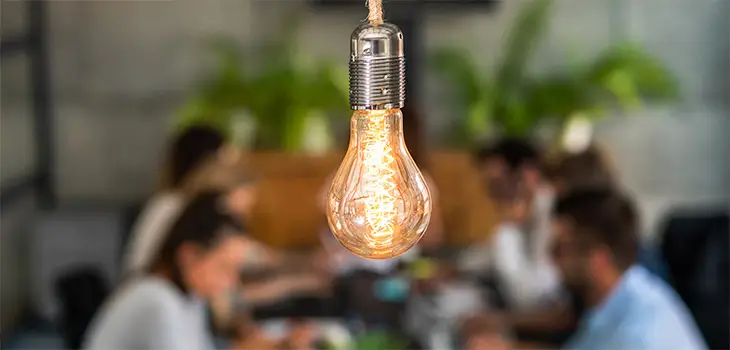 Article
Bridging Creativity and Productivity in the Modern Workplace
Strike a balance between creativity and productivity in your organisation with innovative solutions that empower effective collaboration in a modern workplace.
Unlock your potential with our Professional and Managed Services
Fill out the form and one of our expert team members will be in touch with you.