Empowering Your
Business With Next-Gen
Telecommunications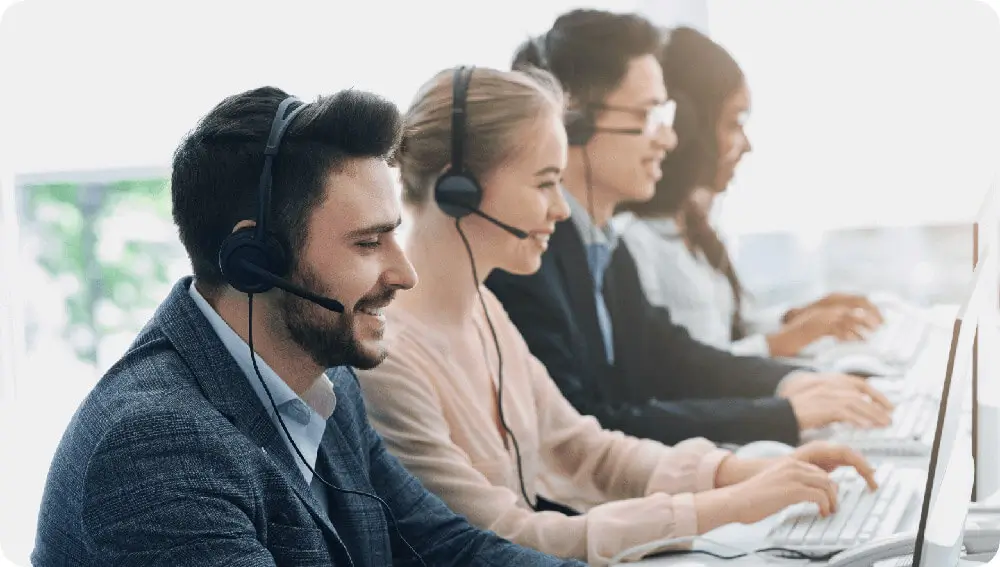 Businesses need to stay connected with their customers, employees, and suppliers across regions 24/7 in order to remain competitive in an increasingly globalised economy. With the growing demand for faster and more efficient communication, companies need a platform that can keep up with their needs.
At Ricoh, we offer a next-generation telecommunications platform that seamlessly integrates data, and internet services. Our platform can enhance your business communication by providing high-level connectivity, collaboration, and cost efficiency.
60%
of enterprises will be using five or more wireless technologies simultaneously by 2025."
Transform Your Communication
Channels With Our Platform
At Ricoh, we understand the importance of efficient communication in today's business world. Our cutting-edge telecommunications platform is designed to deliver seamless internet and data communication services that can help your business achieve its goals. Here are some of the key features and benefits of our services: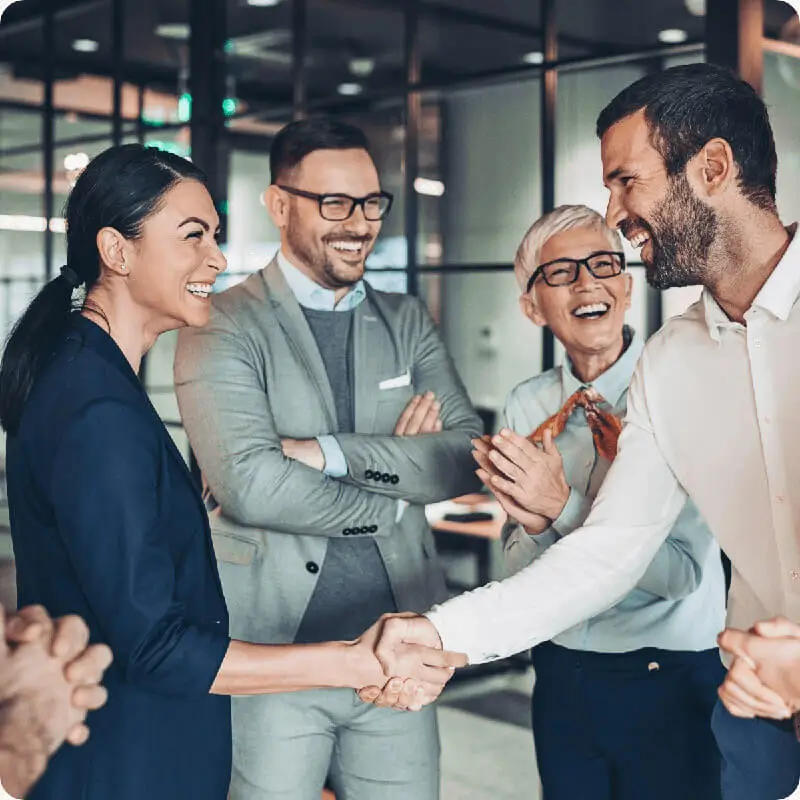 High Level of Connectivity and Collaboration
Efficient communication is essential for building strong business relationships. Our platform is built on the latest technologies to ensure seamless connectivity and collaboration across all your devices. Whether you're working from home, in the office, or on the go, our platform allows you to access all your communication channels from a single dashboard. With our platform, you can stay connected, collaborate in real-time, work together seamlessly, and boost productivity—allowing your team to build stronger relationships with your customers, suppliers, and partners.
Reduce Infrastructure Costs
Efficient communication doesn't have to come at a high cost. Our platform can help businesses reduce infrastructure costs by consolidating communication channels. With our integrated data and internet services, you won't have to worry about investing in separate networks and equipment. Our platform allows you to streamline your communication infrastructure, reduce hardware and maintenance costs, and improve your bottom line.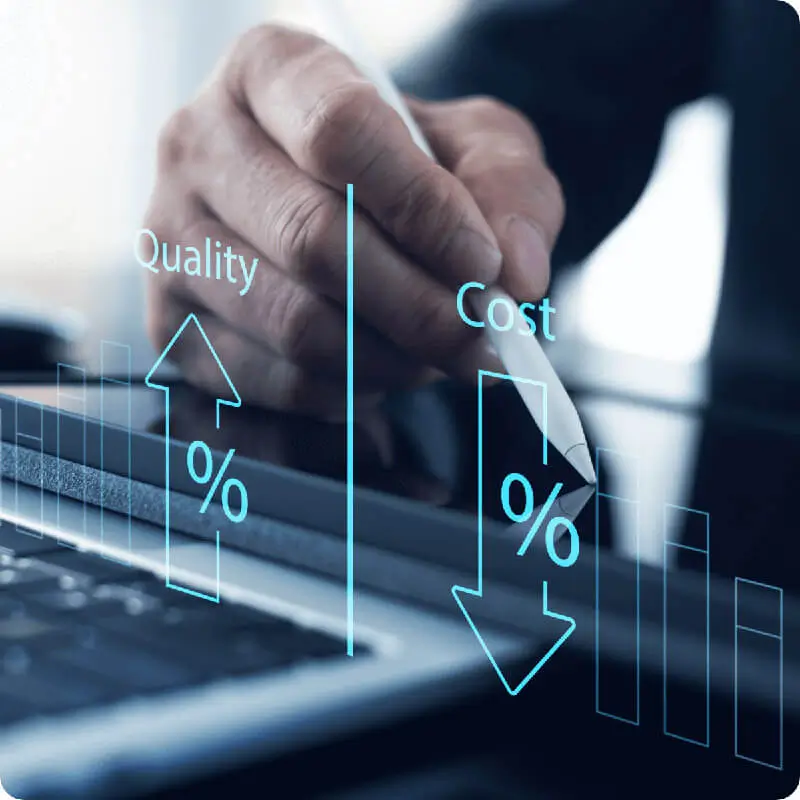 Why Ricoh?
Ricoh is a leading provider of digital services, process automation, and information management solutions designed to support digital transformation and optimise business performance. Backed by an 85-year history of cultivating knowledge and nurturing organisational capabilities, Ricoh empowers the creation of digital workplaces utilising innovative partners and technologies, providing the expertise and services that enable individuals to work smarter from anywhere.
Advisory & Design
We work with our customers to understand their business objectives and barriers.
Build and Deploy
We build the right solutions and successfully deploy to optimise adoption.
Manage and Support
We manage and support the deployed solutions and tech environment proactively.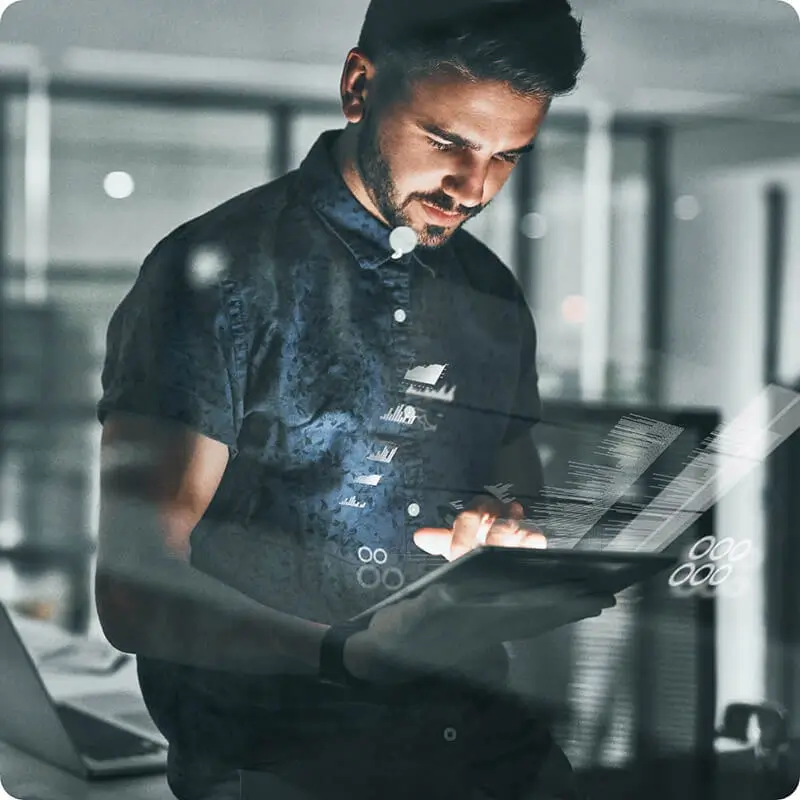 Ricoh Professional & Managed Services
Professional & Managed Services offer businesses a cost-effective and reliable solution to their technology and cybersecurity needs. Your business can have all its IT needs taken care of by a team of experts who will ensure your systems and network are up to date, secure, and reliable.
By outsourcing your network management, server monitoring, data backup and recovery, and cybersecurity needs to a third-party partner, you can reduce the costs and risks of hiring internal IT staff. Technology worries shouldn't slow down your business—let Ricoh's Professional & Managed Services take care of it all.
Recommended resources for you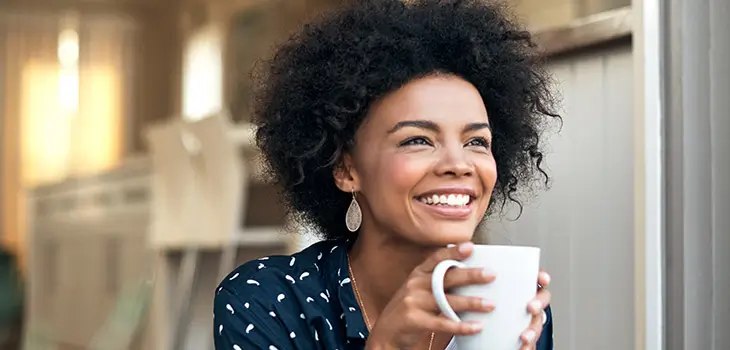 Article
Coffee, Tea, or Managed Services
Say goodbye to the hassle of managing IT infrastructure and let experts handle it for you. Learn how Managed Services can benefit your organisation.
Unlock your potential with our Professional and Managed Services
Fill out the form and one of our expert team members will be in touch with you.