Windows 7 support end-of-life is here, what does it mean for you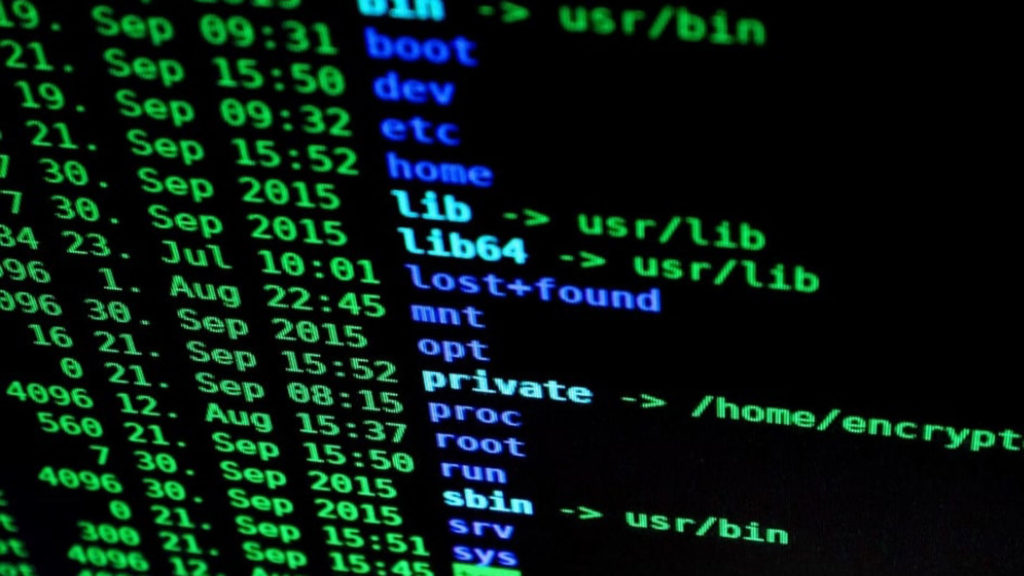 On the 14th of January 2020, Windows 7 reached its End of Life (EOL), meaning organisations no longer receive security updates or support running on this system. Despite this, a large number of the world's computers and corporate environments still rely on it.
According to Kaspersky research, nearly 41% of consumers still use unsupported or approaching end of support desktop operating systems (OS) like Windows XP or Windows 7 1.
Continuing to operate on Windows 7 can pose many risks to your organisation's data and hardware, leading to increased security vulnerabilities and reduced support. At Ricoh, we've evaluated three key reasons why your organisation should migrate to the newest versions of Microsoft OS to safeguard your technology.
Security
Running on an older legacy system like Windows 7 can unravel your organisation's security posture, leaving your infrastructure open to the threat of being exploited by cybercriminals. With the extended support period finishing, Windows 7 no longer receives security updates and patches that can combat potential malware attacks.
With user interaction no longer a requirement for access in Windows 7, the system can become wormable and easy for a hacker to enter through unprotected software. Small to medium-sized businesses are a target of 43% of all cyber crimes 2 making it crucial for organisations to take proactive steps to protect infrastructure and reduce the chance of downtime and financial loss.
Support
Now Microsoft's extended support period has finished, organisations running on Windows 7 no longer receive security updates for devices and external support. The ownness now falls on businesses running on this system to implement other strategies that can protect their IT.
Examples of this include – integrating application whitelisting solutions that can "detect and prevent malicious code execution, network propagation and data exfiltration by an adversary 3" or running audits to detect where devices could be compromised. While these strategies provide a short-term fix, there is still a greater risk of falling victim to a cyber attack while running on Windows 7.
Solution
The key solution to overcome Windows 7 end-of-life support is to upgrade or adopt a managed service solution. Microsoft Office 365 offers a plethora of web-based tools that businesses can utilise to collaborate and communicate securely, from storage to Microsoft bookings, the system supports a modern office environment while mitigating the risk of cyber threats.
Related Links
1 Kaspersky, 2019, 'Kaspersky Research Finds 41% of Consumers Still Use Unsupported or Nearly Expired Operating Systems', https://usa.kaspersky.com/about/press-releases/2019_consumers-still-use-unsupported-and-near-end-of-life-os