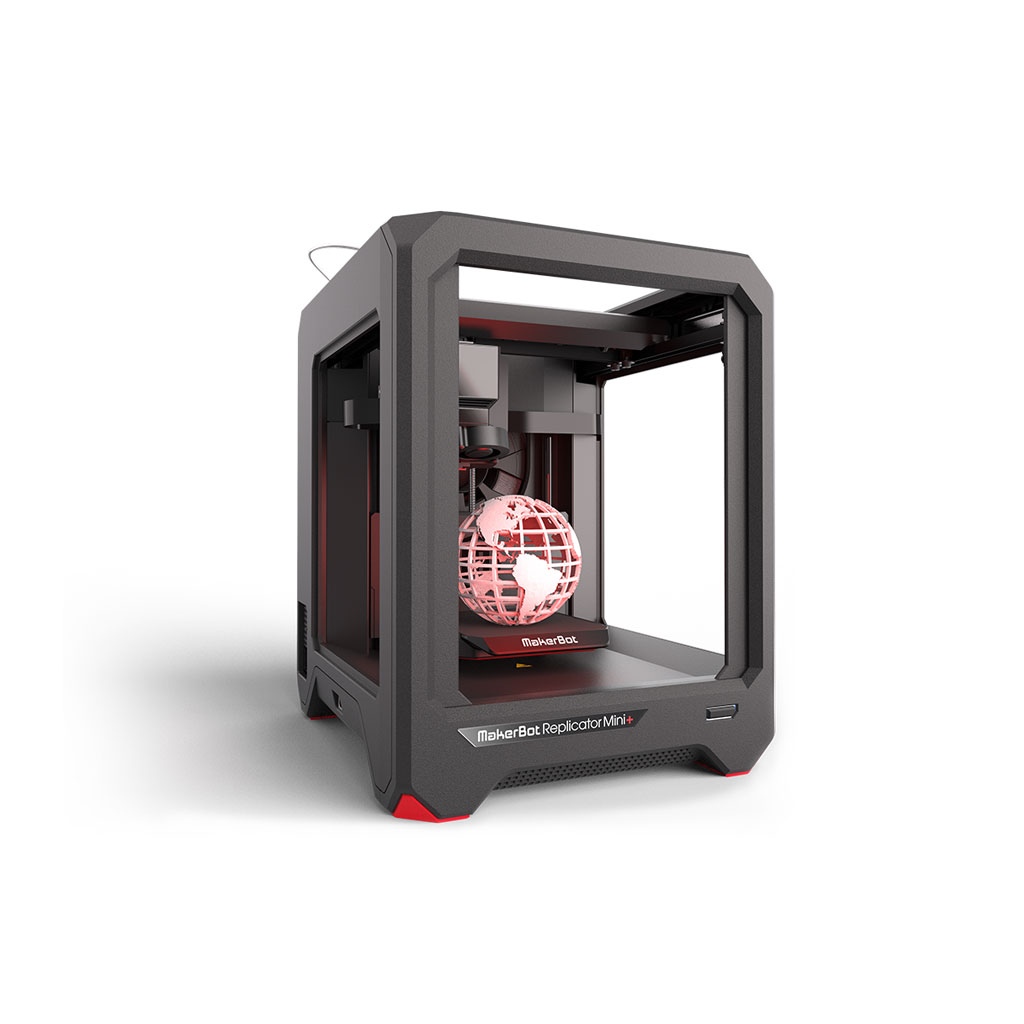 As a technology, 3D Printing has been around since the early 1980s. At the time, however, it cost millions to buy a printer—meaning it was not very practical for applications outside industrial use—and the results were mediocre at best.
Nowadays, a reliable, good-quality 3D printer can produce low-cost, on-demand products can be had for a few thousand dollars and can easily fit on your desk.
With this evolution in 3D printing technology has come a certain 'gimmicky' perception and, lately, there has been a lot of hype around the practical use versus the novelty value of 3D printed products.
Murray Clark of Ricoh New Zealand, an advocate of 3D printing technology, has designed and created several products with day-to-day practicality in mind—see some examples below—and believes that we are only just tapping into the potential of 3D printing.
Smart Stands for smart devices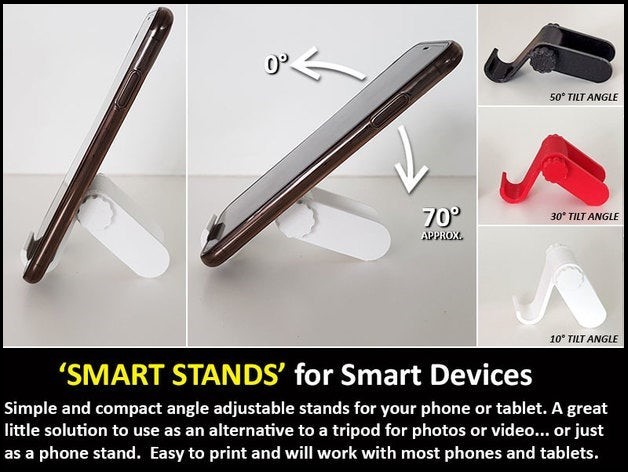 This product is ideal for anyone needing a quick glance at their phone while working as it can be positioned on the desk at an angle they desire. The stand is also perfect for anyone who wishes to use the phone for entertainment purposes as the screen can easily be directed towards any seating position/height. The stand can also be used as a tripod to place phones in desired directions to take selfies.
Ethernet Cable Runners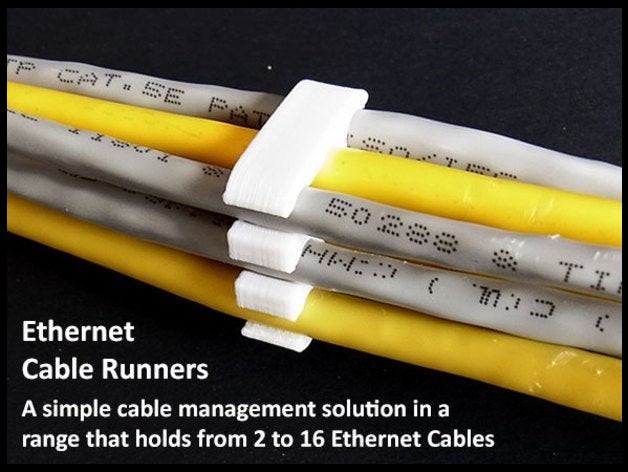 These ethernet cable runners can hold up to 16 cables each and have been designed for any space where cables proliferate—ensuring your space remains neat and tidy while mitigating any tip hazards. The design also means that removing any cable is not more than a two-step process making it super practical, eliminating the need for spiral conduits that cause a hassle to assemble and make changes to.
Car Headrest Bag Hooks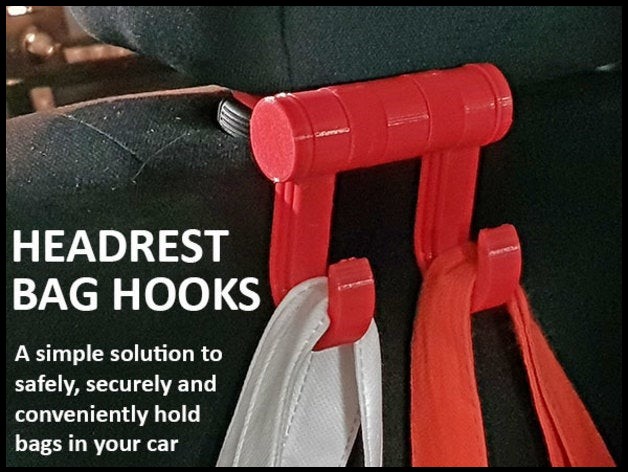 This product ensures your purchases are held securely inside your car in case of heavy breaking or quick acceleration and keeps the back seat free from clutter. This hook is super convenient to use and even easier to install. Also, a good quality PLA material will ensure its strength in holding medium weighted bags and that it would not break easily
---
"Like most disruptive technologies, 3D printing's greatest value lies in its ability to put the power into the hands of the user. Being able to 'create an object from just a simple idea', means complex designs can be realized as a useful real-world application. This opens up a whole world of new possibilities in the areas of prototyping and modelling through to producing—on demand—replacement parts for a variety of objects around the home and workplace."
So how come there isn't a 3D printer in every home?
"At present, the road block to wide-spread adoption of 3D printing isn't the technology itself but rather, the need for 3D design skills, which are relatively scarce within the wider populace," says Clark.
"However, given that an early adopter of the technology has been the education sector, the level of design literacy is increasing exponentially and is expected to reach a point where it can become something that everyone would aspire to learn."
That said, while most people may not know how to design 3D objects from scratch, there are several sites—such as MakerBot's Thingiverse—where you can download objects designed by other users and print them via the Using relevant 3D Print Software, for a MakerBot product, such as the MakerBot Replicator or the MakerBot Method you can find the relevant software options here. The beauty of this is that it only requires a basic knowledge of how to use a 3D printer.
For more information, get in touch with one of our Ricoh experts and let them show you how 3D Printing can be of benefit to your business.