Automating Accounts Payable: A Strategic Step Towards Future Readiness
Enterprises using digital payables platforms can see
81%
lower processing costs and
73%
faster processing cycle times.
Business Insider
Forward-thinking organisations are focusing on developing strategies for future growth—but first, leaders with a growth mindset need a clear financial picture to make critical decisions. They need a real-time view of their cash position to facilitate better investment decisions and improve the management and tracking of payments; in other words, an automated accounts payable (AP) solution.
Manual AP processes are highly transactional, typically labour intensive, and, more importantly, cannot provide CFOs with real-time, vital, and accurate information needed to make an informed decision or execute measures required to remedy cash flow-related issues and challenges. That's why two-thirds of global organisations are increasing investments in automation and AI, according to a McKinsey report.
Let's explore the true value of transforming your AP with a process automation solution, and the benefits your organisation can gain.
Uncovering the Real Value of Accounts Payable Automation
Most companies have a dedicated AP function, or employees who oversee this process. This involves receiving physical purchase orders, delivery notes, and invoices, and processing payments and remittances. AP automation is a great opportunity for many organisations to reduce, or totally eliminate, paper-based processes as way to improve environmental sustainability.
72%
of finance teams
spend up to 10 hours per week, or 520 hours per year, on AP-related tasks that could be automated.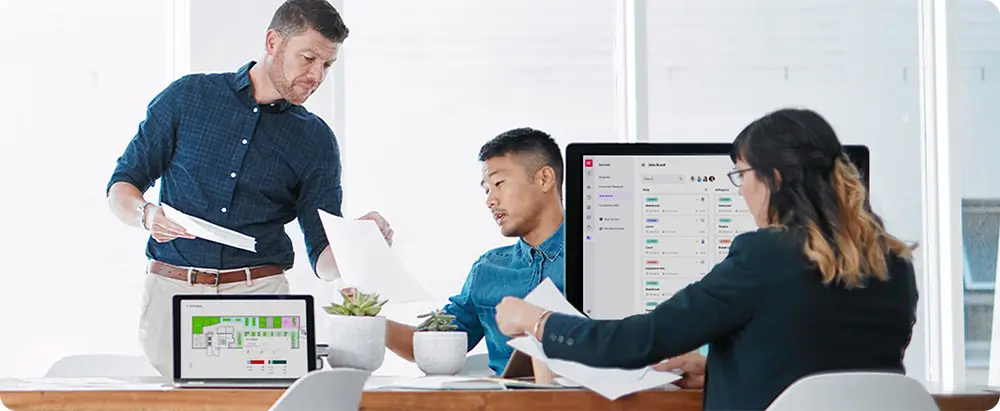 The Advantages of an Automated Accounts Payable System
Complete visibility for all stakeholders

Companies can revolutionise cash visibility, forecasting, and reporting thanks to dynamic dashboards offering real-time views of their cash positions. This allows leaders to make high-level business decisions using all the knowledge available at their fingertips. Respective finance staff can be relieved from mundane and repetitive tasks and retrained into more diverse and higher value roles.

All-round cost savings

Automated systems can lower costs across the lifetime of your business. There may be an upfront cost, but it will cut processing time and labour requirements in the long term.

Streamlined remote working

In today's world, our work systems need to accommodate hybrid and remote work conditions. With automation, intelligent systems with self-learning technology automate live feeds and batch approvals, easing workloads for your team, regardless of where they are.
A Strategic Approach to Automating Accounts Payable
Ricoh makes it possible for you to transform your administrative processes and business at scale. Our Workflow & Automation solutions are tailor-made to address your, as well as your customer's, careabouts. We offer secure cloud-based solutions and reliable end-to-end support and services, allowing you to digitally receive and process invoices and purchase orders with improved efficiency.
Learn more about how Ricoh's Workflow & Automation solutions can help transform and simplify your business processes for future readiness.
Let's connect
Talk to a Ricoh expert. Find out how we can help you streamline workflows and automate processes for higher efficiency and productivity.
Contact Us