How to help combat common cyber threats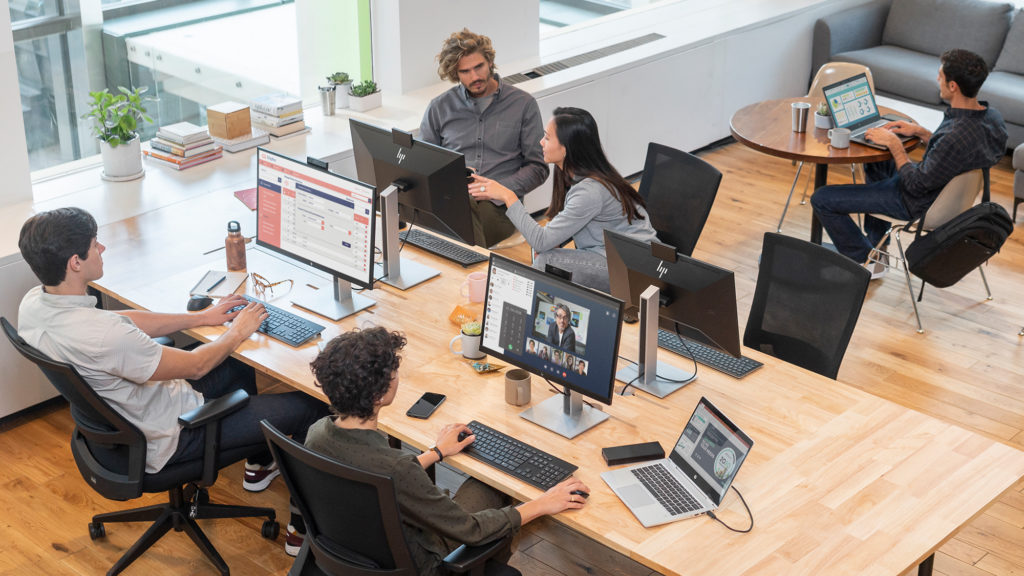 In New Zealand, an average financial loss of $4.2 million is reported to CERT NZ each quarter. And this year we've seen major companies brought under fire as a result of cyber-attacks targeting their customers' personal details. So, how do you make sure your company doesn't fall victim to a potentially devastating breach? First, let's look at some common types of cyber-attacks.
Common cyber threats
Ransomware is one of the most destructive cybercrimes. This type of attack uses malware and system weaknesses to take data or a system hostage until a ransom is paid for it to be released.
Distributed Denial of Service (DDoS)
This is where normal server or network traffic is disrupted using a flood of traffic to overwhelm the system. The goal is to take companies offline and can also allow hackers to infiltrate your system to gain access to sensitive information. This can last anywhere from hours to days.
Vulnerability exploitation
The exploitation of critical public vulnerabilities has become the norm with both organisations and individuals targeted by malicious cyber actors. Cyber criminals persistently scan for network or unpatched systems that they can use as an entry point. In fact, the majority of incidents the ACSC responded to in 2021-2022 were due to inadequate patching.
Malware
Malware is malicious software that can render systems inoperable by deleting files that are critical to the operating system's ability to run.
Phishing
According to CERT NZ, phishing and credential harvesting remains the most reported type of incident.Phishing, or scam emails, uses fraudulent messages to steal sensitive information or deploy malicious software.
Domain deception
This is a method where scammers use a fake domain name to make a fraudulent website look legitimate. The goal is often to trick someone into sharing their personal or financial details or click a malicious link.
Cross-site scripting (XSS)
This code injection attack inserts malicious code into a legitimate website to steal sensitive information or impersonate the user.
SQL injection
This is another code injection technique that inserts malicious code into vulnerable applications.
DNS tunneling
\Meet one of the most damaging DNS attacks. Put simply, this method is used to extract data silently or establish a communication channel with an unknown server.
Zero-day exploit
A zero-day attack is when hackers use a software or hardware security flaw that's unknown to infiltrate their target. The term was coined because the newly discovered vulnerability leaves developers with zero days to fix the problem because it has already been, or has the potential to be, exploited.
How to strengthen your cybersecurity
1. Use a Zero Trust framework
Technological advancements and the move to hybrid cloud means that traditional perimeter security strategies are no longer enough to protect your business. A Zero Trust architecture protects your business against internal and external threats by inspecting all corporate traffic, limiting and controlling access, and verifying network resources. The core principle is to never trust and always verify—whether it's behind the firewall or from an open network.
2. Regularly apply IT security patches and keep software up to date
To harden your operating system, it's important to ensure it is patched and feature releases and updates are properly managed. Microsoft Defender Suite is an anti-malware program that can be set up to protect endpoints from viruses.
Many of the latest HP devices are also equipped with HP Wolf Security which provides hardware-enforced security and layers of protection below, in, and above the operating system. This multi-layered approach to endpoint security is a great way to keep remote users protected.
3. Backup data regularly
Protecting your data with safe and secure storage facilities and backup services is a key factor in your cyber protection strategy. Regular and reliable data backup is important for preventing data loss resulting from system errors and cyber-attacks. Restoring affected servers using backups helps provide rapid disaster recovery to minimise downtime and damage.
4. Harden your Domain Name System (DNS) protection
Since many organisations don't take the extra steps to secure their DNS, it's a common target for cyber-attacks. With DNS-layer security, you can put security protocols in place to detect abnormal DNS activity and prevent malicious activity. At Ricoh, we use Cisco Umbrella to provide AI-driven DNS security that blocks threats before they reach your business.
5. Secure your endpoints and educate employees
Did you know that more than 99% of email messages distributing malware require human intervention? By securing your endpoints and training your employees what to look out for and what to do if they think they're experiencing a cyber-attack, your business can significantly reduce risk. You can learn more about this in our endpoint security tips article.
Is your cybersecurity strategy airtight? If you're not sure or your team doesn't have time to run a comprehensive check, it might be time to speak to an expert. At Ricoh, we provide a cybersecurity assessment for all our new customers and schedule ongoing assessments to ensure your strategy evolves as the threats become more sophisticated.
Book your cybersecurity assessment below to make sure you haven't left any doors open for criminals.
Book a Cybersecurity Assessment