Employees in large organisations struggle to cope with increased workloads and the customer experience suffers
The economic performance of businesses in Europe could decline as employees find it extremely difficult to find time to focus on customer experience and other essential tasks.
New research released in April 2021 by Ricoh Europe surveyed 952 office workers across Europe in firms with more than 1,000 employees. It turned out that one in 5 employees (22%) believe their business suffered a loss of income during the pandemic, mainly due to a poor customer experience. This, despite the best efforts of employees who work longer than when the pandemic began.
Almost a third (31%) say they do not have enough time to devote to a task that offers greater value to their business. On the other hand, the proportion of employees who feel pressure exerted on them to be connected outside of office hours has increased by 38% since last April.
Companies have invested in platforms that help ease the workload, but this does not always have the desired effect. Two in five employees (39%) believe the new tools have actually increased their workload.
Considering a typical day, a company's employees spend almost a third (32%) of their day on administrative tasks and internal communication. This is double the time they spend on tasks that provide a great experience for their customers (16%). Almost half of employees (48%) admit that they are not productive because of the many daily administrative tasks.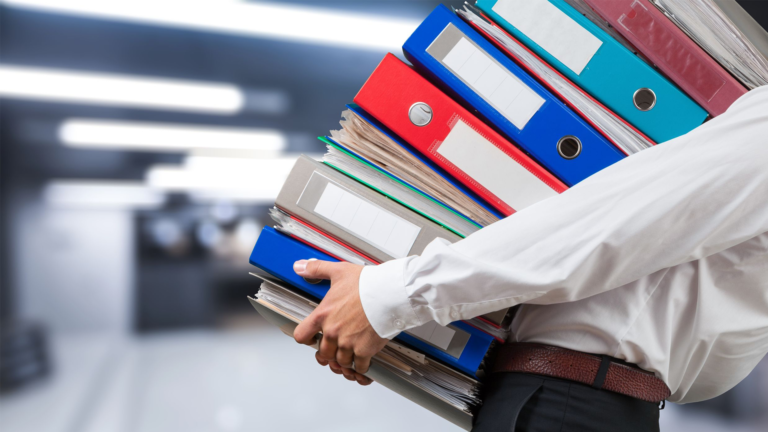 Employees believe that automation can help them improve the customer experience and bring better results to their organisation. Half of them (49%) say they would place more value on customers if they were helped by tools to automate administrative tasks.
Additionally, 58% of employees believe their business could boost productivity and profitability if it introduced new technologies to improve engagement with customers.
David Mills, CEO, Ricoh Europe, says: "In a saturated and competitive market, customer experience can literally make a business fortune or ruin. Administrative tasks and internal processes are important, but companies cannot lose sight of the reason they exist first and foremost – to provide a product or service to the market. Employers need to empower their teams to work smarter so they can focus on value-added tasks. Technology plays a vital role in helping businesses. What's interesting about this research is that the urge for automation among employees is growing more and more. This is a stark contrast to years past when the artificial intelligence and automation were greeted with fear and skepticism. However, it's not enough to buy the first automation platform or solution that comes your way. Every investment should be tailored to the needs of an organisation and should help employees where they need it most. "
Click here to find out how Ricoh can help you empower your people and improve the customer experience.