5 benefits of having a single IT provider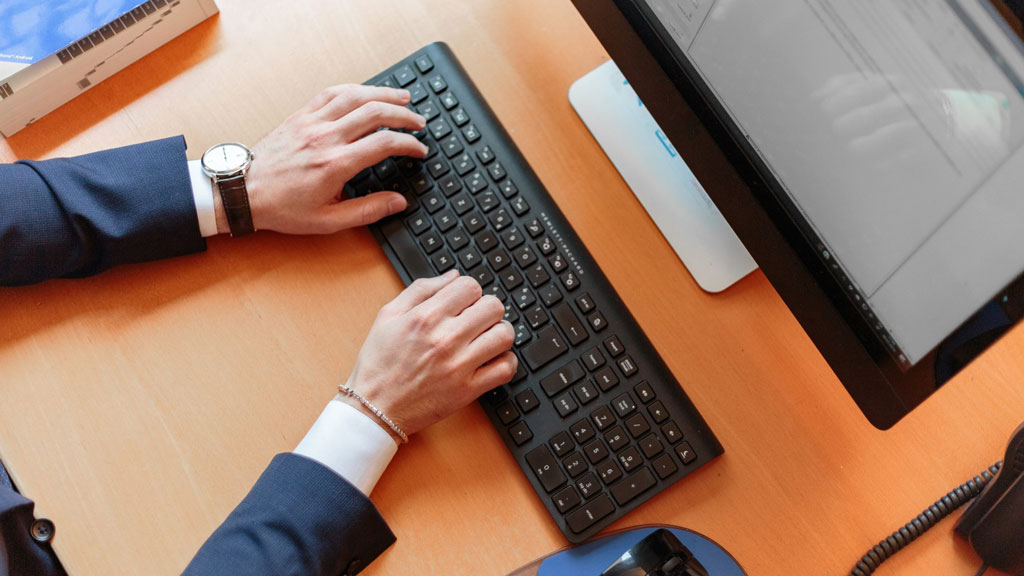 As digital transformation becomes more complex for businesses, having the right framework is an integral step in the process.
With so many service offerings, it can be difficult to co-ordinate and maintain your IT environment.
Whether it's connectivity or maintenance of your device fleet, all facets of your IT need to work cohesively with each other to ensure maximum output and productivity. So, what's the solution?
Leveraging the expertise of a single IT provider.
Through understanding your business's needs, a single IT provider can tailor software and infrastructure solutions to support the daily functions and processes of your organisation.
At Ricoh, we've broken down the 5 major benefits of utilising a single IT provider to consolidate all technology-related services.
Digital Planning
Every business is different, that's why a one-size-fits-all approach doesn't cut it when it comes to IT. As a single IT provider, Ricoh brings together your IT, operational, people and customer business goals to define the technology you need today and tomorrow to deliver ICT operational efficiency.1
Financial
Managing cycle refreshes can be financially daunting. From capital outlay on infrastructure to the daily maintenance of IT, your business's internal resources can often be stretched. With a single IT provider, you can utilise an OPEX model, reduce your expenses and forecast future spending across your business.
Accountability
If you're operating across a multi-vendor environment, having to resolve IT-related issues can become time-consuming going from one provider to the next. Working with a single provider ensures accountability across the entirety of your IT landscape and one point of call for support.
Faster Deployment
Deployment of software and hardware for any organisation can be time-consuming, costly and often takes attention away from other core business initiatives. Through an IT provider's relationship with vendors, your organisation can leverage the latest technology while device procurement, deployment and support are taken care of.
Streamlined
As mentioned earlier, IT must work cohesively to streamline business operations and end-user experiences. A single IT provider can create a roadmap that breaks down what mix of IT will support workloads, business goals and daily operations.
From consolidation to cost savings, leveraging a single IT provider offers many benefits to your organisation. With on-going support and management of your infrastructure, your business can focus on growth with peace of mind your IT is accounted for.
In partnership with Microsoft, Ricoh offers all-encompassing IT managed services that are designed to support digital transformation. If you're interested in learning more, get in contact with us today for more information.
Related Links
1 2019, Ricoh, Our Approach