Our solutions meet and exceed the school's business and teacher and student expectations and requirements while providing the elasticity to constantly adapt to meet the sector's continually advancing technology.
Whether it's printing lesson plans and booklets, managing student records or automating grading Ricoh has the solutions and the support to help you bring the next layer of technology and efficiency to your institution.
Saving on print and paper costs
Manukau Institute of Technology
$260k saving per year
15% reduction in printing
Servicing over 18,000 students and staff
Read More
Digital Transformation for Education
Move away from paper processes and speed up your records administration. Improve your regulatory compliance with with accurate, to-the-minute reports.
Digitally collect, store and manage your sudent records and on-boarding proces.
Decrease errors, like incomplete or misplaced records, that are common with paper files.
Back up and restore records as needed so you don't have to worry about losing information.
Digital Transformation
Printers and MFDs, printroom equipment and accessories
Our core products are best-in-class for education and include the supply of service, support and consumables to keep the equipment running
High Quality, always-on print and copy devices.
Follow You style printing that lets you retrieve documents from any Print Cloud-enabled MFP
A variety of sizes and functions for all office needs.
Office Printing and Copying >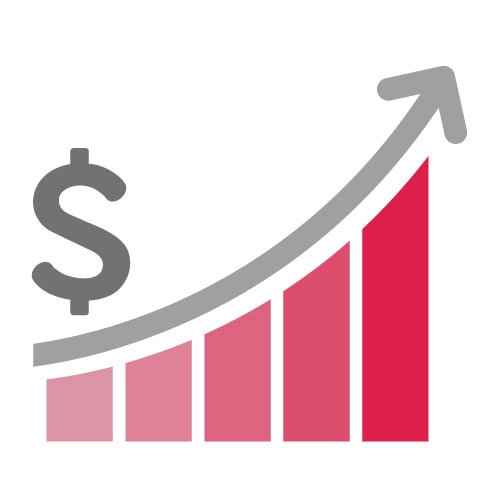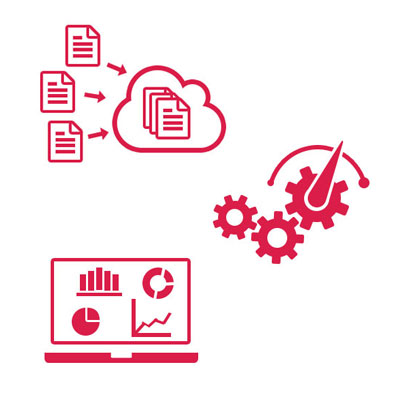 In addition to our devices we offer a number of software implementations to help manage, monitor and optimise your printer fleet so you can save money, help safeguard sensitive information and increase productivity.
Track all printing on local, networked and direct-to-IP print jobs.
Set budget limits by user for copying and printing.
Export usage reports in a variety of formats for reporting and chargebacks.
Print and scanning-related software
Saving on print and paper costs
Manukau Institute of Technology
$260k saving per year
15% reduction in printing
Servicing over 18,000 students and staff
Read More