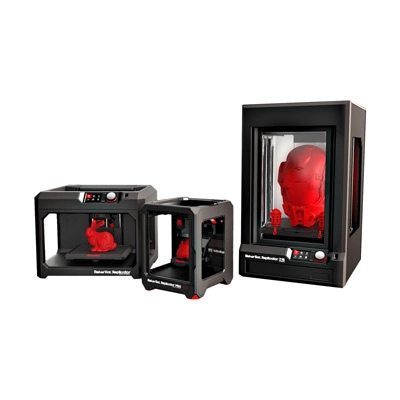 3D Printing
Using 3D printing as a production method enables students to move from the conception of an idea to producing a physical object. bringing their creations out of the computer screen and into their hands with relative ease.
Encourage your students to follow STEM based careers as engineers, designers and creators
Show the benefits of a trial and error based learning process.
Modernise your creative technology offering
Direct to Garment
Textile printing with photo-quality output with water-based inks and user-friendly controls.
Introduce textiles and fashion design into your STEM and Art classes.
Easily go from design to print with software that allows you to control images, ink settings and print costs.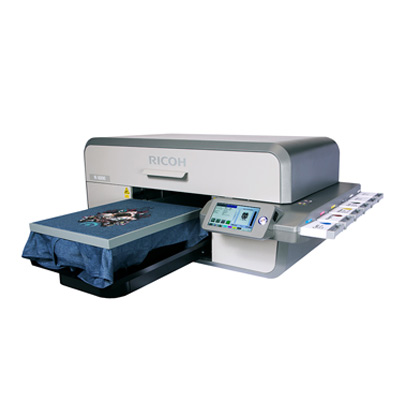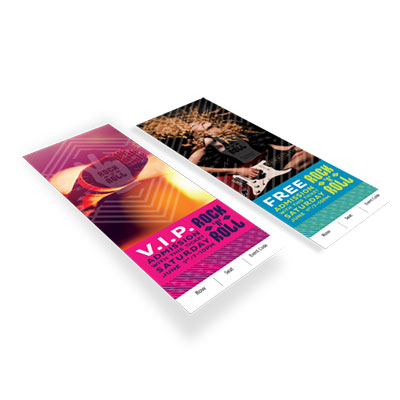 5 Colour and Neon Printing
Our 5 colour print stations give more than just an extra colour. They can be used to create different textures, finishes and even neon inks for a deisnging fantastic art and marketing materials.
Leverage CMYK + Clear, White, Neon Yellow, Neon Pink, Gold and Silver Toner
Create packaging, posters, flyers and displays
Print on a variety of different materials – Window clings, magnetic media, synthetic subtrates and more.